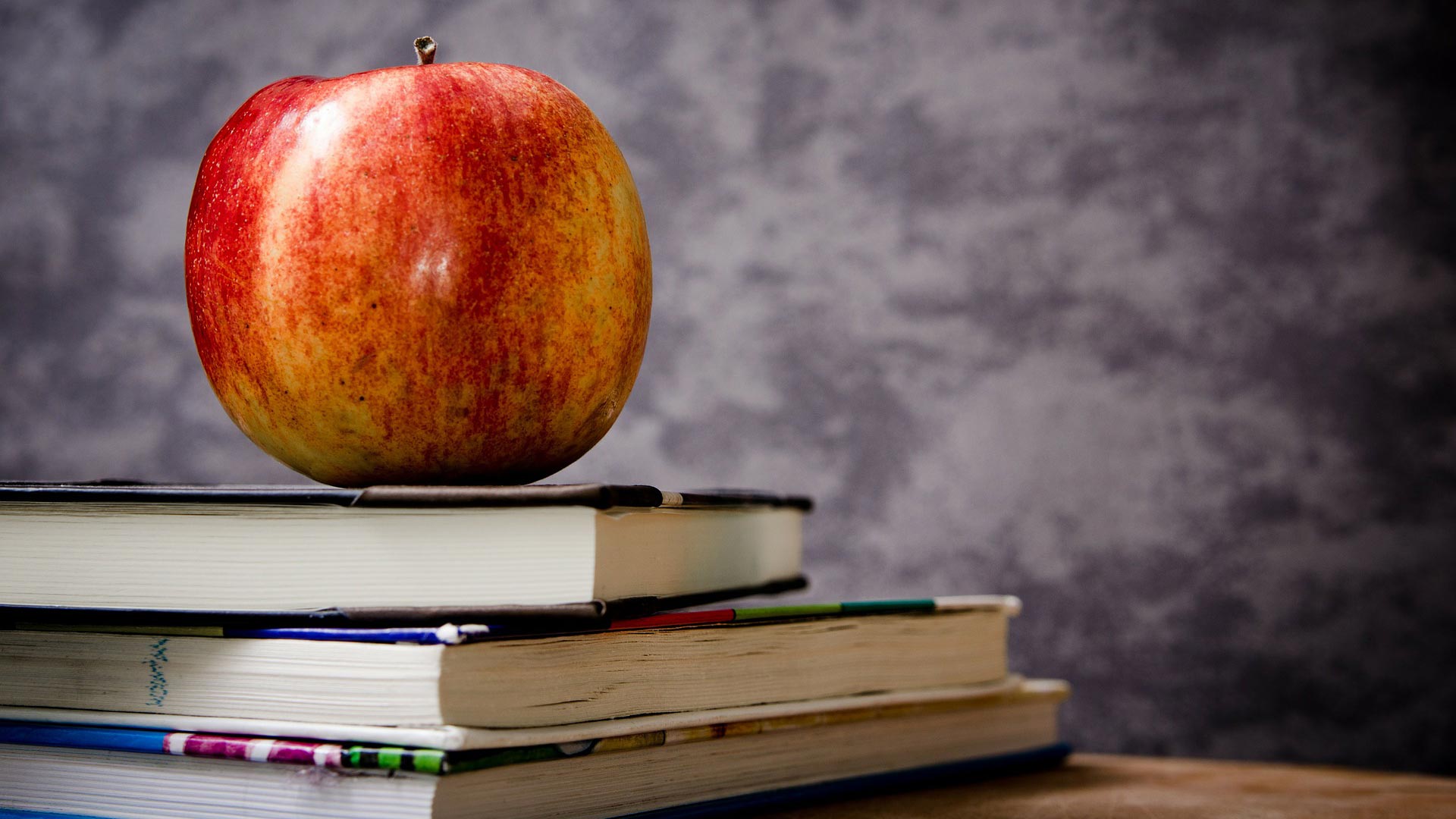 Money is not the answer to all of education's woes, said Arizona Schools Superintendent Diane Douglas. She did tell the House Education Committee, however, that more spending would help in a number of areas.
"I'm convinced that a primary key to success for both our students and state is to dedicate a majority of new resources to education," Douglas said during her State of Education speech to the committee on Monday, Jan. 23.
She challenged the Legislature to come up with long-term funding solutions.
"As a state, do we want the cheapest education system we can get away with? Or do we want the best education system in the United States?" she asked.
Douglas also used the speech to talk about the rewrite of Arizona's educational standards. She told committee members many of the Common Core standards were thrown out and replaced with new standards.
Most in the Legislature want more money for education, but chamber leaders, like House Speaker J.D. Mesnard, have said public safety and other budget areas also need more funding.
Legislative budget writers are beginning the work of crafting a spending plan for the next fiscal year.

Gov. Doug Ducey released his budget proposal earlier this month.