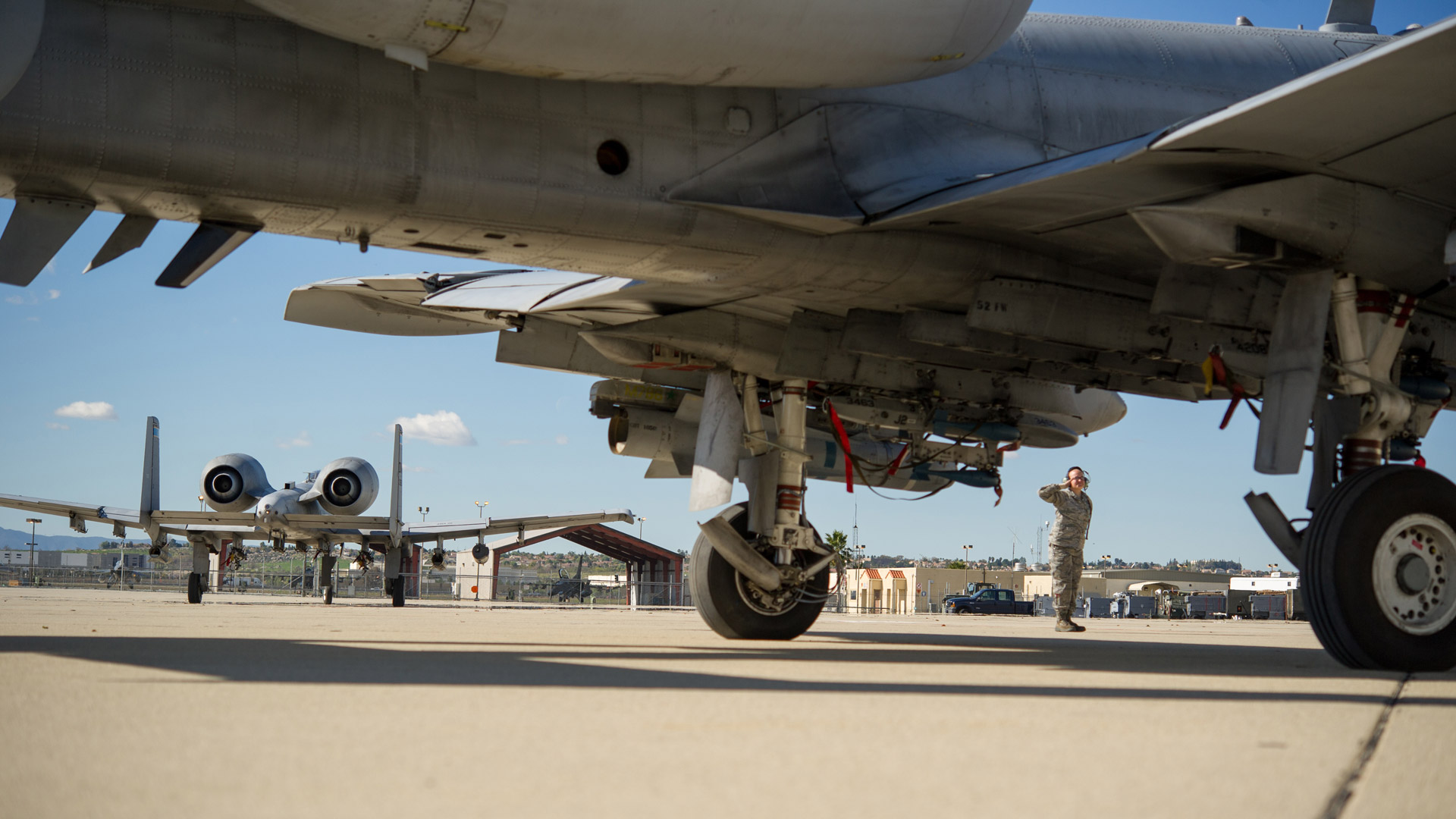 A-10s from Davis-Monthan Air Force Base taxi at March Air Reserve Base, California. February 1, 2016
U.S. Air Force/Senior Airman Steven A. Ortiz
President Donald Trump has only been on the job a few days, but plans he revealed could lend a boost to Southern Arizona's economy, including in a place that is in need of increased spending.
Trump's 100-day plan includes an increase in defense spending and an end to military sequestration, a policy that put across-the-board budget cuts on federal spending in place during the recession.
Many think the end of those cuts and any accompanying increase in spending could be a boon to the area's economy.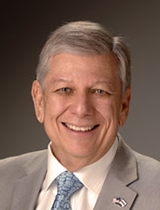 Retired USAF Brigadier General Ron Shoopman
"The military is a single largest contributor to the economy of Southern Arizona," said Ron Shoopman, CEO of the Southern Arizona Leadership Council and a retired brigadier general with the United States Air Force.
Shoopman said military spending has a direct impact of $5 billion and adds 60,000 jobs to the area's economy.
And that does not include private sector contracts for goods and services for local companies like Raytheon Missile Systems.
Even with the area's strong military ties, Shoopman is not sure how much impact Trump's promises will have.
"It's hard to tell, because plans at that level – when they actually filter down and get distributed through the (Department of Defense) channels – it's hard to know, but it does signal that many of the manufacturers are probably going to be busy," he said. "We're seeing growth at Raytheon of nearly 2,000 jobs."
One industry expert is confident Tucson will feel the increased spending, or that at least Raytheon will.
"Bottom line, this company could be one of the biggest beneficiaries of the Trump presidency in its defense ramp-up plans," said Richard Aboulafia, an aerospace industry analyst for the Washington, D.C.-based Teal Group.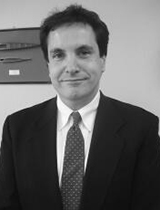 Aerospace industry Analyst Richard Aboulafia
Aboulafia said he bases his predictions on more than the president's promises for increased spending.
"He's announced very aggressive, more muscular foreign policy that calls for quite a few more airstrikes and missile strikes against enemy targets."
He added that, regardless of what is used in such strikes, there is a solid chance some part is made in Tucson.
"There are scores of different types of missiles and munitions in production, and Tucson does a very heavy preponderance of those," said Aboulafia.
Tucson's economy has already been picking up steam in recent months, and a defense-industry-based boost may add velocity.
But those in another part of the region hope that increased military and defense spending can pull their economy out of its funk.
"Cochise County's economy has been in recession for five-plus years. So it makes the Great Recession at the national level appear, in relative terms, small," said Robert Carreira, chief economist at the Cochise County Center for Economic Research.
Data from the center show military spending accounts for about a fifth of Cochise County's gross domestic product.
Carreira said that number does not take into account secondary impacts and other ways the spending affects the local economy.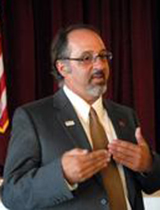 Cochise County Economist Robert Carreira
He points to a study that used data from 2005. It measures the overall impact of Fort Huachuca at around $2.4 billion.
"But best guess might be somewhere around $2 billion today," said Carreira.
According to Carreira, Fort Huachuca grew in the early 2000s as it trained soldiers for wars in Iraq and Afghanistan.
As those wars drew down, operations at the base shrunk. Then sequestration had a further impact on base operations.
"The impact of sequestration wasn't necessarily that things went away or were taken away, but we were asked to do more with less to the point where training was impacted," said retired General Shoopman.
That condensed spending at the fort even more.
"You have fewer people coming through, which means you need fewer people to train them, and then fewer support services and all that goes into it," said economist Carreira.
Trump's plan to increase defense spending and end sequestration has given some in the area hope, according to Carreira. They hope that the area may again pick up on the back of federal dollars.