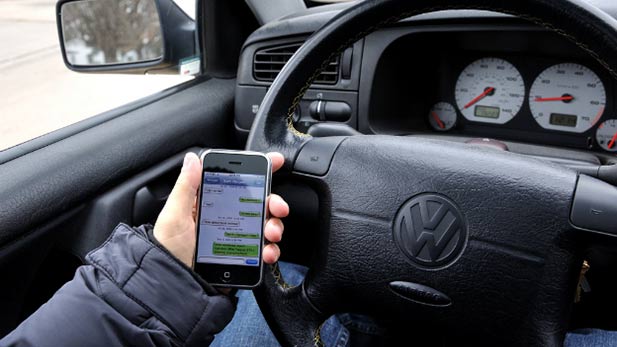 Using a cell phone while driving is now illegal in Tucson.
It is now illegal in Oro Valley to talk on your cell phone while driving if you are not using a hands-free device.
Oro Valley officers understand the people need to make calls from their cars and they are not trying to stop that practice.
"It's part of people's livelihood nowadays to be able to do business on the road, and we understand that. But we just want them to talk in the most responsible manner. And the town believes that is without having a device in your hands," said Oro Valley Police Lt. Chris Olson.
Officers in Oro Valley will not hand out tickets right away. Beginning Monday, the department will pull motorists over to educate them about the new law. Officers will also conduct meetings at local businesses and with other groups.
The ordinance also bans handheld devices like video games. Lt. Olson said a driver playing Pokémon Go caused a recent crash in Oro Valley.
When citations are issued the first offence will cost $50, the second $100 and the third $200. If a driver causes a crash while holding a phone the fine will be $250, though a judge could reduce that amount.
The fines will not show up on your driving record.