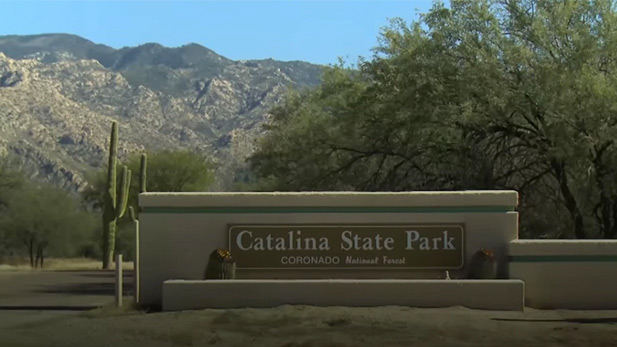 Sunday marks the 60th anniversary of Arizona State Parks' celebration of First Day Hikes, a program that encourages people to get outdoors on New Year's Day.
Seven of Southern Arizona's state parks will hold special events to commemorate First Day Hikes.
Events include tours of historic areas, bird watching and guided hikes.
The earliest events in Southern Arizona, a guided hike and a guided bird walk at Catalina State Park, start at 8 a.m. The last event in the area to get underway is a 3 p.m. dog hike at Picacho Peak State Park.
Visitors will still be required to pay park entrance fees. Once inside, all First Day Hike events are free.
Attendees are asked to wear appropriate shoes and bring water.
A full list of events is available on the Arizona State Parks' website.