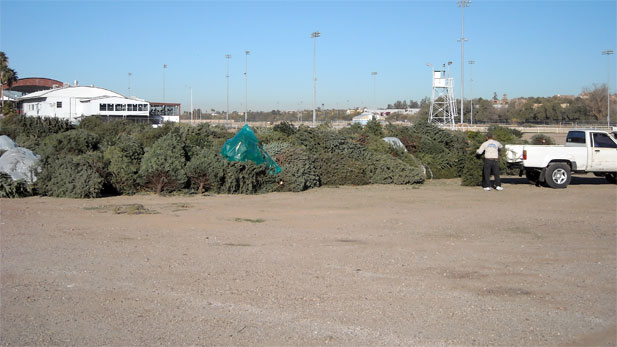 Treecycle
Christmas is over, so what to do with the tree? The city of Tucson is once again offering the "Treecycle" program to allow people to get some extra use out of the Christmas tree.
"We take the trees - minus any tree stand, ornaments, tinsel, anything like that - because we do mulch the trees," according to Cristina Polsgrove with the city of Tucson.
The "merry mulch" is available for free to the public beginning Jan. 4.
Treecycle is available through Jan. 15.
Click here for Treecycle locations and maps.