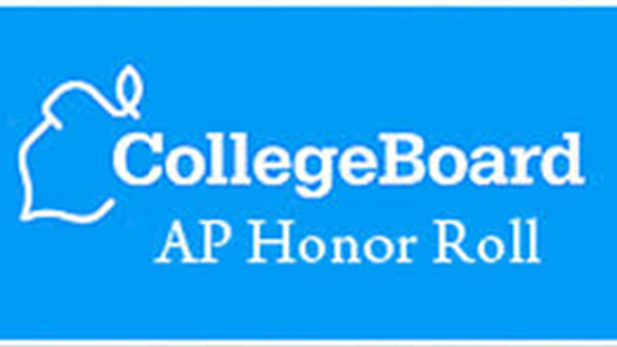 Tucson Unified and Vail School districts are among those named to the College Board's annual Advanced Placement District Honor Roll.
The award recognizes schools that increased the number of students taking part in advanced placement courses while maintaining or improving the number of student whose exam scores qualify them to earn college credit.
TUSD and Vail School District are two of the four Arizona groups recognized by the College Board this year. The other two are Maricopa Unified School District and the Diocese of Phoenix Catholic Schools.
More than 400 schools across the U.S. and Canada were honored by the College Board this year.