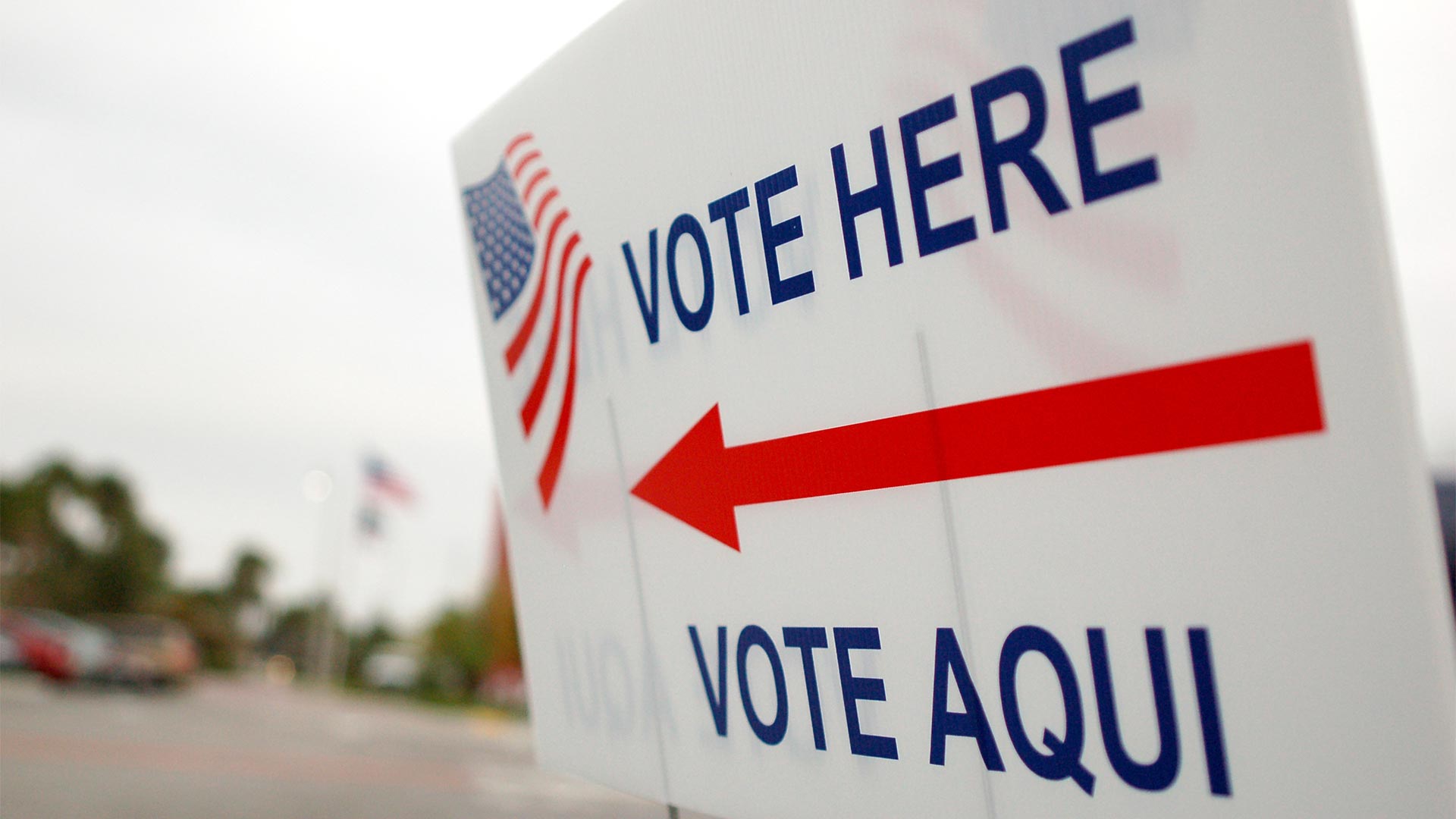 Erik Hersman
Polls in Arizona close at 7 p.m. Tuesday, and anyone with an early ballot can turn it in at any polling place before then.
Before you head out to vote you need to check on a few things.
Election officials want to remind voters intending to cast ballots in person that they must vote at their polling places. Those who don't vote at the correct precinct will not have their ballots counted.
Voters who still have an early ballot should not mail it as it will not arrive. Instead, mail-in ballots should be taken to any polling place before the polls close tonight at 7 p.m.
Be prepared to show photo identification, such as a driver's license. Student IDs are not acceptable, but military IDs are.
Visit the secretary of state website to find your polling place.