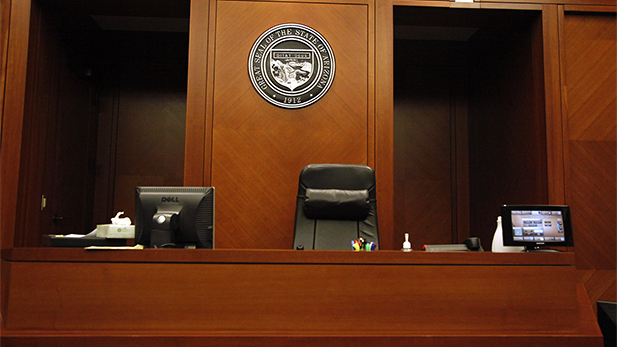 Building on recent successes, the Pima County Consolidated Justice Court will hold a third warrant-resolution day Tuesday.
A combined 1,596 people came to the previous two events, held in June and early October, with 314 warrants quashed and 265 suspended driver's licenses reinstated.
According to a press release, the events are part of the court's effort to be more accessible to the community.
Currently, there are about 19,000 active warrants in Pima County, dating as far back as 1988. Most are for failing to appear in court or for not complying with sentencing orders.
The first two resolution days were held on weekends. On Tuesday, the court will stay open until 7 p.m. to accommodate different schedules.