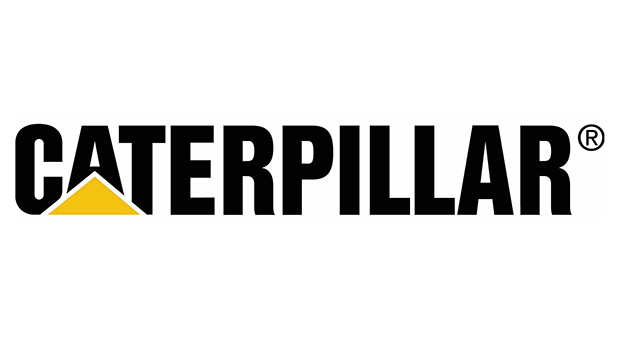 A Caterpillar executive has said cooperation among agencies was the key factor in choosing Tucson to place its division headquarters.
"The speed, responsiveness, how well all different levels of the organizations worked together" played an important role in bringing the big equipment manufacturer to Tucson, Executive Vice President Tom Bluth told an audience at a Sun Corridor economic development luncheon on Wednesday.
"I'd say as you talk about laying the groundwork for the future, I don't think there's anything more important than that. And honestly, I think that became the single most important deciding factor for us."
Tucson business and political leaders have been congratulating themselves for months over landing a division headquarters of Caterpillar.
The company is bringing a design team for large mining trucks and a technology team to support the mining industry in Tucson. It plans to move in 600 high-paid executives, designers and technology staff members.
The company has opened an office downtown and will increase its workforce over five years.