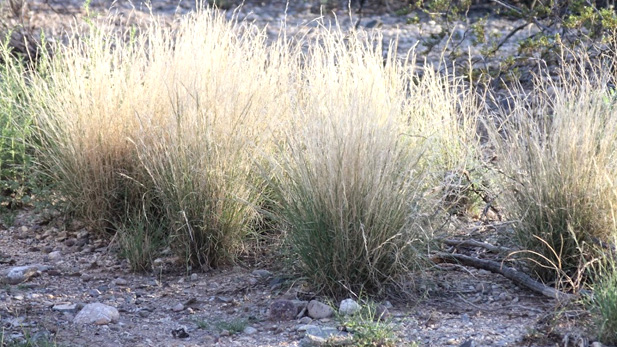 Buffelgrass at Saguaro National Park East

AZPM Staff
Saguaro National Park East is asking for volunteers to help remove buffelgrass this Saturday.
Buffelgrass is an invasive, non-native plant that spreads quickly in the Sonoran Desert. It's a significant fire threat.
Volunteers should bring water and wear sturdy, closed-toed shoes, long pants and a hat. The park will provide tools and work gloves, as needed.
The group will gather at the Rincon Mountain Visitor Center, 3693 S. Old Spanish Trail, at 7 a.m. Work is expected to wrap up by noon.