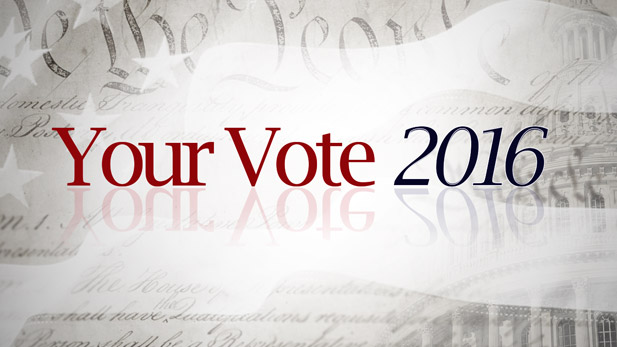 AZPM provides in-depth local and national coverage of the 2016 elections.
Republican John McCain and Democrat Ann Kirkpatrick are tied at 43 percent support each in their race for McCain's U.S. Senate seat, a survey out Thursday showed.
The survey from Public Policy Polling showed 15 percent of Arizona voters undecided. It was conducted before Tuesday's primary election in Arizona.
The margin of error was plus or minus 3.4 percent, meaning the results could differ by that much because of the imprecision of the random selection of those surveyed.
McCain, who won the primary election by 12 percentage points over a candidate who touted herself as more conservative than he, has called his re-election bid this year the race of his political life.
McCain has held the seat since 1987. Kirkpatrick is a three-term congresswoman from eastern Arizona.