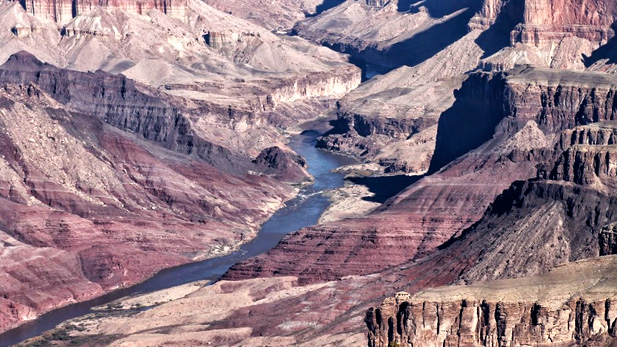 AZPM Staff
By Laurel Morales, Fronteras Desk
The public will get a chance to voice their opinions Monday and Tuesday about allowing a mining company to re-open three uranium mines on land surrounding Grand Canyon National Park.
The company, Energy Fuels Resources, has asked the Arizona Department of Environmental Quality to renew air quality control permits for the mines, two north and one south of the park.
The state said it has proposed significant changes to the permits that call for regular testing and reporting emissions. Environmentalists and nearby tribes would like to see water testing and decontamination of the sites as well.
The mines are located within watersheds that drain into the Grand Canyon.
In 2012, the Obama administration called for a 20-year ban on all new uranium mining claims on about a million acres of public land surrounding Grand Canyon National Park. But these three mines are not new.
U.S. Rep. Raúl Grijala, D-Ariz., leads a broad coaliion that has called on President Barack Obama to declare the area a national monument, which would protect 1.7 million acres from mining.