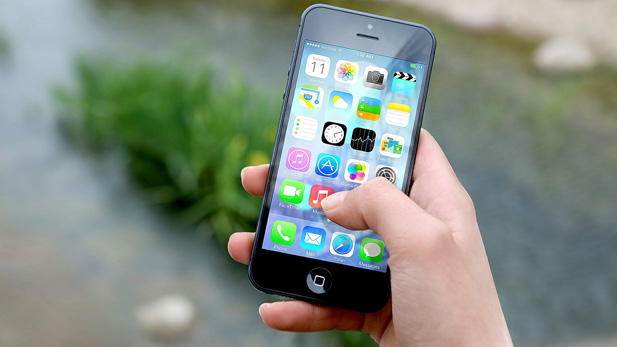 Tucson Electric Power now has its own smartphone app.
The program allows customers to report a power outage, track efforts to restore electricity and be notified when there are outages in their area.
Company officials think the app could help improve service because outage reports are a vital tool in resolving service issues.
"It's actually very useful for us when our customers tell us that the power is out because, by providing that information to us, it helps us to determine more quickly who is out of power and what are the possible causes," said TEP Spokesman Joseph Barrios.
The app is not limited to service issues. Users will also be able to pay bills, track energy usage for the last two years and find out ways to save energy.
The app is available for Apple and Android users.
More information and a link to download the app can be found here.