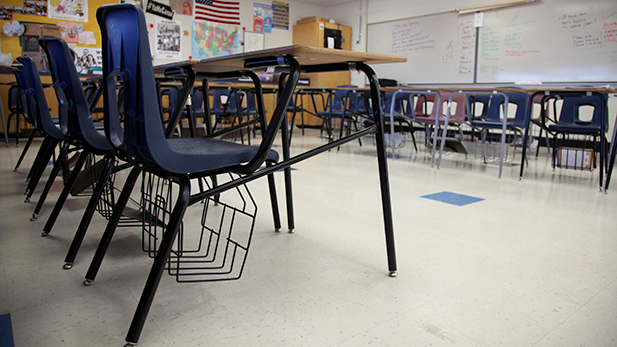 Fernanda Echavarri, AZPM
A majority of students failed this year's AzMerit exam, the standardized test given to students statewide, the state Board of Education reported Monday in releasing preliminary results.
However, the results showed modest improvement from last year, when two-thirds of students failed. Across Arizona, passing rates increased in the single digits for most categories and grades.
An exception was with math test results. Last year, 34 percent of eighth graders passed the math test; this year that number was 26 percent.
There's a simple explanation for that, said Selena Llamas, who works with the advocacy group Expect More Arizona. She said eighth-grade students who were taking higher level math were not required to be tested at the eighth-grade level.
AzMerit replaced the AIMS test last year as the statewide measurement of English language arts and mathematics.
Llamas said she was encouraged by the improvement, modest as it was.
"This really was a direct result of the hard work of Arizona's teachers and students because it is still a new test," she said.
Individual student scores will be sent to schools next month. Schools will then decide how to share them with parents.