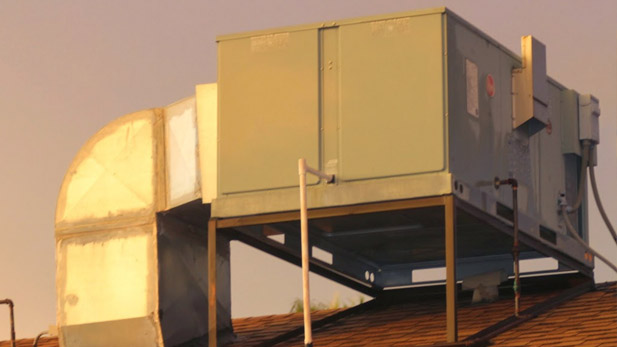 AZPM Staff
Tucson Electric Power has been in business almost 125 years, and that means it's noticed the habits of Tucson households.
When it gets hot, they use more electricity, and the spike occurs when people head home from work in the evening.
Though workplaces keep the air conditioning on all day, more of Tucson Electric Power's customers are households, and it shows, said Joe Salkowski, company spokesman.
Electricity use is up in Tucson's heat, and usage spikes when people head home from work in the evening. Andrea Kelly reports...
"As people come home from work, turn on their air conditioners, start cooking, we see quite a bit of load toward the end of a typical work day," he said.
To prevent power outages when all of its customers are trying to get comfortable, the company plans for the peak demand. "Every spring we spend a great deal of time improving our system, repairing facilities, upgrading substations, replacing transformers and making other improvements designed to help us keep the lights on when it gets hot," he said.
The company had a few power outages in the record heat earlier this month, but the regular maintenance prevented widespread problems, and allowed air conditioners to work overtime during last weekend's record temperatures, Salkowski said.