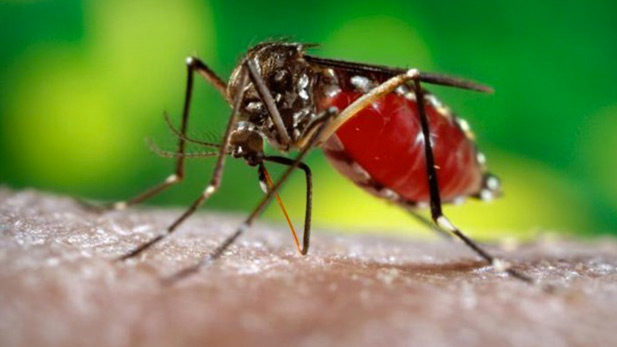 A person who traveled to the Caribbean and came back to Tucson was infected with the Zika virus, Pima County health officials said Friday.
The county health Department revealed the news in a press release, saying the person was treated by a physician and made a full recovery. The statement said the person "is no longer at risk of transmitting the virus."
"This person did not become infected while here in Pima County," Pima County Health Department Director Francisco García said. "As soon as we knew this person was at risk for Zika, we took the necessary steps to inform the individual on how to prevent mosquito bites."
Garcia said local residents do not need to worry too much about contracting the disease at home.
"The risk of Zika virus spread within Pima County remains extremely, extremely low. And in fact, there is no evidence of any local Zika activity," said Garcia.
County officials said they increased mosquito trapping, surveillance and testing after the case was diagnosed.
The Zika virus is transmitted by mosquito bite and intimate contact between humans. It can cause birth defects if contracted by pregnant women.