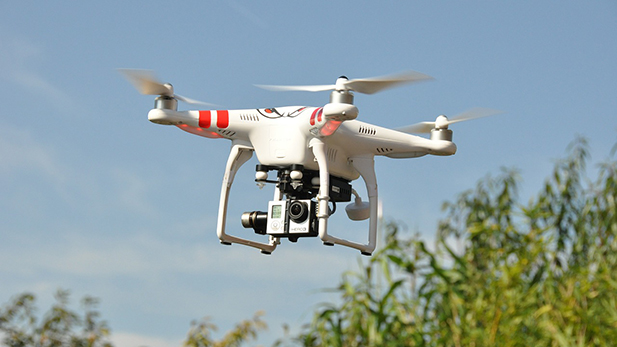 Listen:
Looking for a cool place to go take pictures with that drone you got for Christmas?
Wildfire fighters ask that it not be of a blaze they are trying to control.
Sean Cox has seen many fires from the air in his time on the job, and the aviation officer with Coronado National Forest admits it can be a spectacular sight.
"However, since we don't have any communication or contact with that user, or that pilot, they're a risk to both our ground firefighters and a more prevalent risk to our aerial firefighters, both fixed wing and rotary aircraft," he said.
Cox said even though drones are small, a collision between one and a manned aircraft could be disastrous.
Crew commanders are forced to ground their planes and helicopters if any drones are spotted near a fire, which removes an important tool from their arsenal.