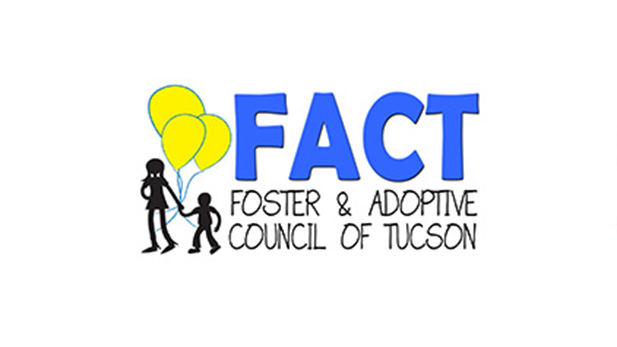 FACT
Listen:
May is foster care awareness month. In Pima County there are 3,300 foster children and 800 foster homes.
Arizona's Department of Child Safety reported a 25 percent increase in the past two years in the number of kids removed from dangerous or unhealthy homes. The agency is also catching up on a backlog of cases to investigate. That means many more children than there are foster homes for.
"So where are the kids? They're in shelters, group homes, residential treatment centers," said Jack Smith, Jack Smith, a foster care home recruiter for Tucson's Intermountain Centers for Human Development. "They're scattered in group care."
By far, said Smith, the best place for a child is in a single family home where there is stability, love and security. He said in Pima County there are 18 agencies looking for foster homes.
People interested in becoming foster parents can visit the Foster and Adoptive Council of Tucson website or call 1-877-543-7633