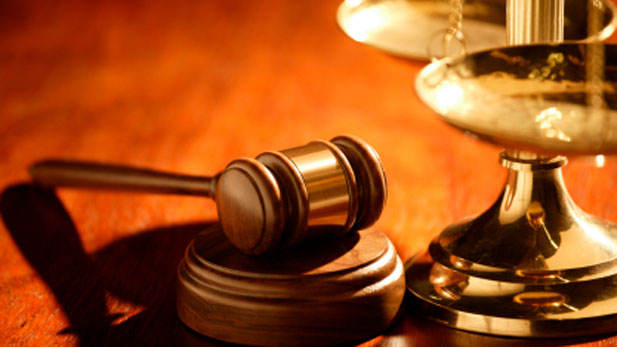 Listen:
Congress must approve any change to the use of State Trust Land, according to the papers filed in Phoenix federal court.
Michael Pierce filed the suit. He says Prop 123 violates the Enabling Act. That is a federal law that gave Arizona the trust land. It also spells out that money from the trust land must be used to fund public schools.
Pierce said he is tired of Arizona governors and state lawmakers playing "voodoo economics" with education funding.
"People are tired of the same old games and I want to empower myself," Pierce said. "I am not going to sit here and be helpless, so that's one of the reasons I took the initiative. I am a citizen and the act provides for any citizen to defend the Enabling Act."
Pierce represents himself in the case.
He said even if the court rules in his favor and requires Congressional approval before Prop 123 can go into effect he believes a revote must happen.
Pierce said he wants Gov. Doug Ducey and other Prop 123 supporters to sit down with opponents to have a "serious discussion" about school funding.