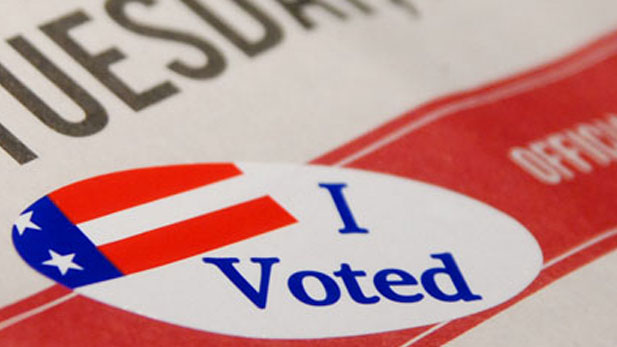 Listen:
Arizona voters are getting a workout this year.

We've had the Presidential Preference Election, now the May 17 special election, after that the August Primary, and then the General Election in November.
Put all of those together and it is time to update the record books.
"We believe this is the first time in state history we've had four, statewide elections in one year," said Secretary of State Michele Reagan.
The May 17 Special Election on education funding and a fix to the public safety retirement fund is open to all voters.