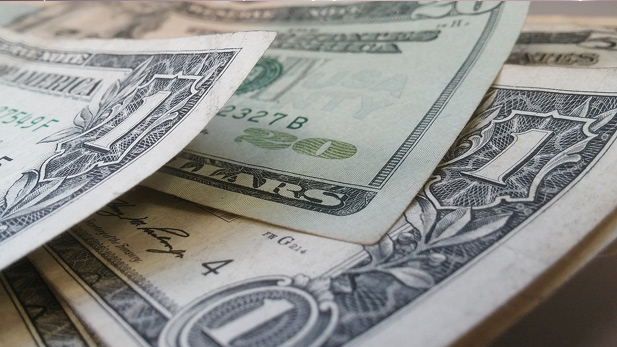 The House and Senate Tuesday hoped to work through more than a dozen bills that make up the state budget for next fiscal year.
The proposed budget totals $9.58 billion. Republicans and Democrats have filed dozens of amendments and the lawmakers were working through them Tuesday, but the bottom line was not expected to change.
Votes on the budget were stalled last week when a group of Republican House members insisted on restoration of $31 million in K-12 education funding cuts.
Before amendments were voted on, the budget included:
$26 million in tax cuts, most for business. Republicans argue that those cuts are passed along to consumers through lower prices.

$32 million in new funding for universities. More than half is one-time funding, which means it will not necessarily be back next year.

$22 million for Gov. Doug Ducey's Border Strike Force.
The children's health insurance program KidsCare is still questionable. A bill restarting it in Arizona passed the House months ago, but it was held in the Senate.
Democrats were expected to try amending the budget to include the KidsCare program. Some Republicans support the move.

Ducey is scheduled to speak in Tucson Wednesday in what has been billed as a legislative wrapup speech.