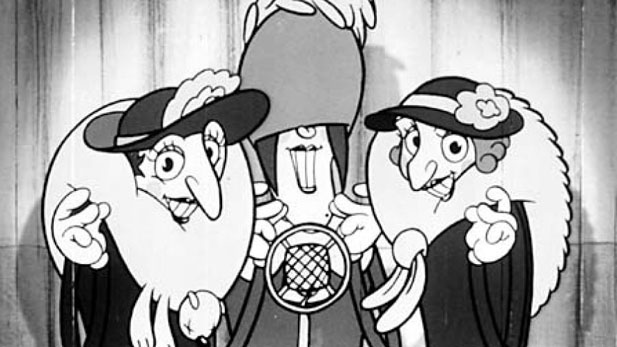 The mysterious, mesmerizing, and very musical Triplets of Belleville in their prime as the darlings of Vaudeville.
Refrigerators, vaccum cleaners and newspaper may be common household items, but rarely is their potential as musical instruments explored.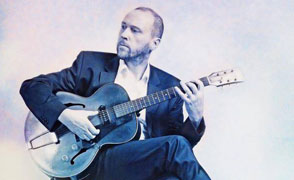 Composer, guitarist and Quebec native Benoit Charest
The Triplets of Belleville is an animated film from France that was released in 2003, with an Oscar-nominated score by French-Canadian composer Benoit Charest.
It tells the story of a devoted grandmother searching for her kidnapped grandson. The only people willing to help with her search are three sisters who are also long-retired Vaudeville performers, the Triplets of Belleville, once famous for making their own bizarre music with unconventional instruments.
On Sunday, February 28th, 2016, Benoit Charest and his band, the name of which more or less translates into English as The Terrible Orchestra of Belleville, will accompany the film live at the Fox Tucson Theatre...
Listen: