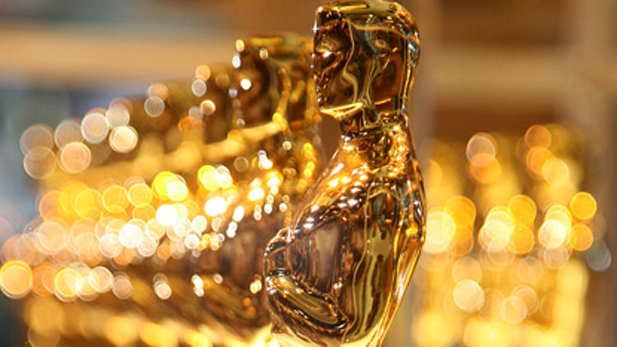 Featured on the February 26, 2016 edition of ARIZONA SPOTLIGHT with host Mark McLemore:
On any given night in Tucson, more than 1,500 people rest their heads in the city's homeless shelters. They are there for many reasons -- refuge from extreme temperatures, a place to stay between jobs, or as a break from sleeping in the city's washes and alleys. Vanessa Barchfield spent the night in the Salvation Army's Hospitality House listening to stories from men and women with no other place to go...

The community story project Dímelo profiles Vox Urbana, a bi-national Tucson band that blends a range of danceable musical traditions with true stories about life on the Arizona - Sonora border...

And, film writer Chris Dashiell provides a look at the upcoming Academy Awards, and offers his view on the controversy over the Oscar's historic lack of recognition for artists of color...
Listen:
Plus:
ARIZONA SPOTLIGHT airs every Friday at 8:30 am and 6:00 pm, and every Saturday at 5:00 pm, on NPR 89.1 FM / 1550 AM.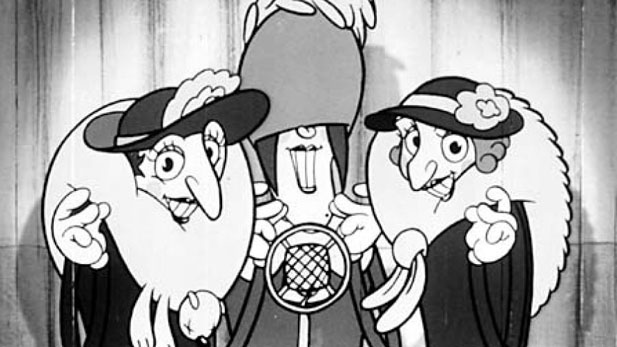 The mysterious, mesmerizing, and very musical Triplets of Belleville in their prime as the darlings of Vaudeville.