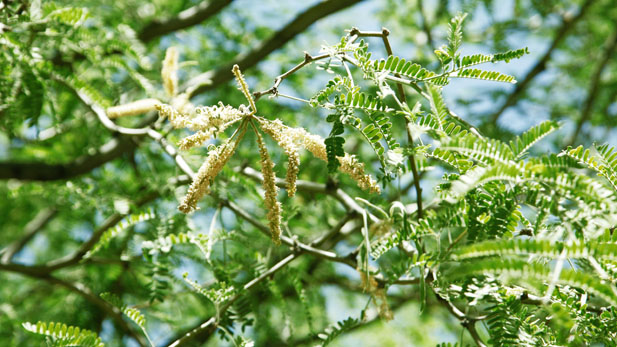 Nabhan encourages using local food sources such as mesquite trees in the Sonoran desert.

Megan Roxbury
Listen:
Trees For Tucson has a deal for Tucson Electric Power customers hoping to lower their summer bill.
Any Tucson Electric Power customer can order three shade trees for $15 until the end of February.
"It's actually a much better time to plant right now than say in April or even May, because it's starting to get so hot and it's going to require so much water to get those trees established in the summer," said says Program Director Katie Gannon.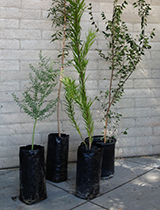 (PHOTO: Courtesy Trees for Tucson )
The non-profit organization distributes about 9,000 trees each year and is sponsored by TEP, Gannon said.
Once the trees mature, the shade they provide can help lower energy bills in the summer.
If you don't have a green thumb, don't worry.
Trees for Tucson offers native and desert-adapted varieties. Several of the trees are deciduous. That means they look more like barren sticks this time of year, but that's normal, Gannon said.
"They're not dead– they are alive– and the sooner you get them planted so those roots can get established, the sooner they'll rock and roll," Gannon said.
Trees can be ordered online or by calling 520) 837-6835 each tree is from 3-5 feet tall and includes instructions.