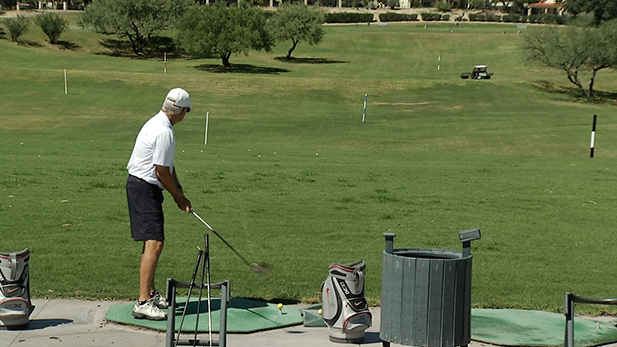 Greens fees and other charges at Tucson City Golf courses will get simpler and more expensive in 2016.
The City Council earlier this month approved a new, simplified rate card for the four city-owned courses.
OB Sports, which operates the courses for the city, will charge golfers one of 24 rates. There are currently 110 options for what a golfer can be charged.
The new rates will be based on season, course and whether the golfer is a resident.
Greens fees will go up between $1 and $4 per round, depending on variables. The charge to rent a golf cart will also increase by $2.
The price increase is not expected to affect the number of non-local golfers hitting the course.
"You look at places like Randolph Dell Urich, and the county courses, the people who are out there playing these courses are from around the world," Visit Tucson's Dan Gibson said. "They come because the highlights are the resort ones, but they do obviously play a variety of places while they're here."
Gibson said many tourists golf while in town, golf is more often seen as a tertiary reason to travel to Tucson, and that means the rate increase should not affect tourism dollars.