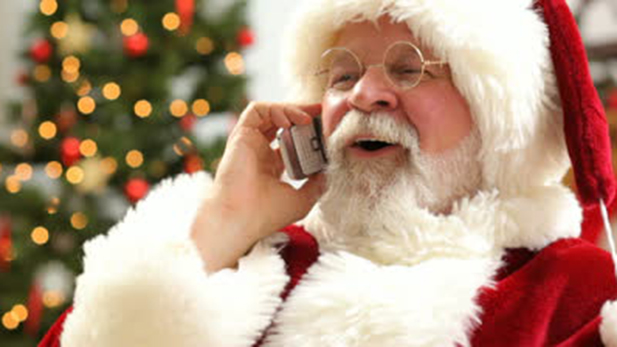 This time of year, many families head to malls to visit with Santa Claus. But in Tucson, some lucky kids recently received calls from the North Pole's most famous resident.
Listen to small sampling of those chats:
The Tucson Parks and Recreation department helped set up those calls, and has been running the Santa hotline for more than 25 years.