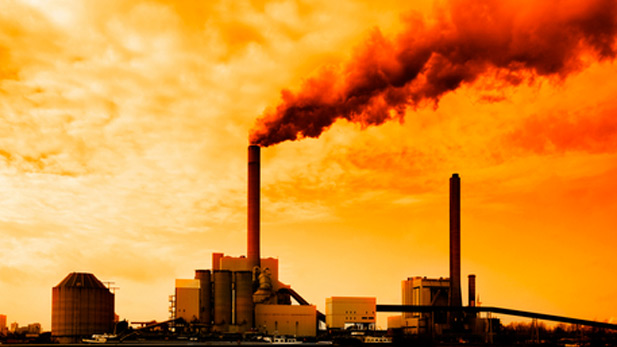 Listen:
As the United Nations Climate Conference enters its second week, a University of Arizona professor is hopeful nations of the world will reach agreement on keeping global warming in check.
The expected outcome of the conference is an international agreement that would keep global warming under 2 degrees Celsius, or 3.6 degrees Fahrenheit.
Diana Liverman led a delegation from the UA to Paris for the conference's first week. Friday evening, she reflected on what will result from the meeting.
"I think there will be an agreement reached; how strong that is, is still up in the air. They still haven't agreed on whether there should be a target to limit warming to two degrees or 1.5 degrees," Liverman said.
Liverman said she and the students have heard world leaders speak about climate change, and they have met people from around the globe.
"To me, the highlight has been watching some of the young people, participate in the climate negotiations and the conference including the students from University of Arizona," she said.
A second group from UA will attend the sessions this week.