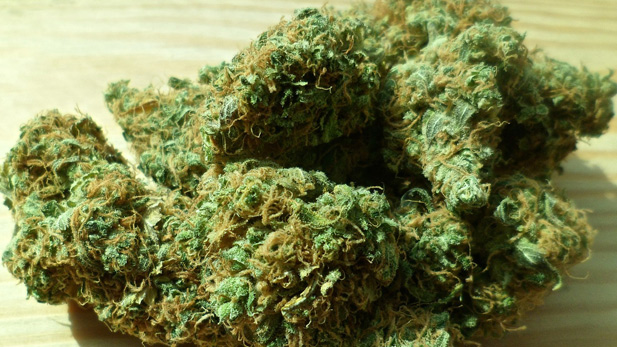 The Arizona Supreme Court has ruled that a medical marijuana user can be prosecuted for DUI if he or she is impaired by the marijuana in their system.
However, if a cardholder can prove a lack of impairment, they are not in violation.
The unanimous decision regards a state law that considers the presence of an marijuana in a drivers system to be grounds for a DUI charge.
The justices pointed out the law does not account for the fact that a medical marijuana user may test positive for the drug, but not be impaired at the time he or she was driving.
The ruling makes the lack of impairment an affirmative defense, meaning the driver must prove they were not impaired as opposed to the state proving that person was impaired.