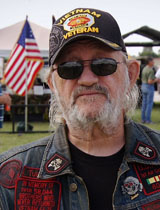 Across the nation, Veteran's Day was observed in many ways this week. One unique Tucson tradition marked 28 years of veteran brotherhood with music and food at Rillito Park Racetrack.
'Nam Jam is organized by the Vietnam Veterans of America, Tucson Chapter 106. The gathering also offers support resources for vets.
Mitchell Riley brings us the voices of some who were there, including Sarge Rodriguez, Dennis St. Germaine, Shawn Swartzmiller, Ricardo Cantu, Gary Danjou, Roger Gilbert, and Isadore Abernathy.
Listen: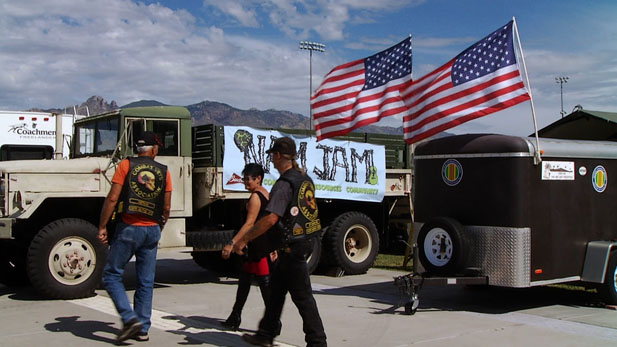 Mitchell Riley