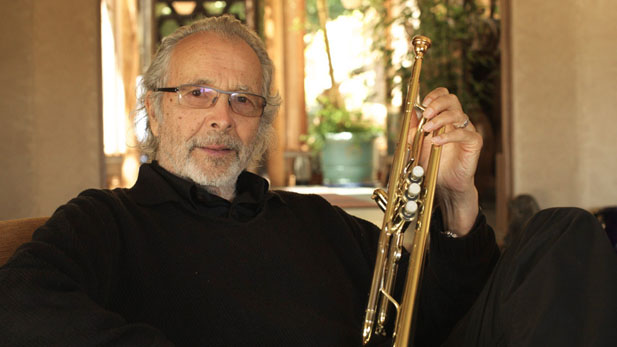 Adjani
A true music legend visits Tucson tomorrow night, when Herb Alpert and Lani Hall perform Saturday, September 26th at 7:30 PM the Fox Tucson Theatre.
Alpert was and is the "A" in A&M Records, the leader of the world-famous Tijuana Brass, and a musician, composer, and arranger with nine Grammy Awards. He also holds a unique record as the only artist to score separate #1 records on "The Billboard Hot 100" as both a lead vocalist and an instrumentalist.
Worldwide, he has sold close to 80 million albums during his career, including his just-released collection of standards called Come Fly With Me.
Today, he is a sculptor and painter and arts philanthropist, who still enjoys recording and playing alongside his wife and collaborator Lani Hall.
Alpert says that his smooth, mellow trumpet sound was a creative choice he made, after pushing his talent a little too far in his youth…
Listen:
Listen: