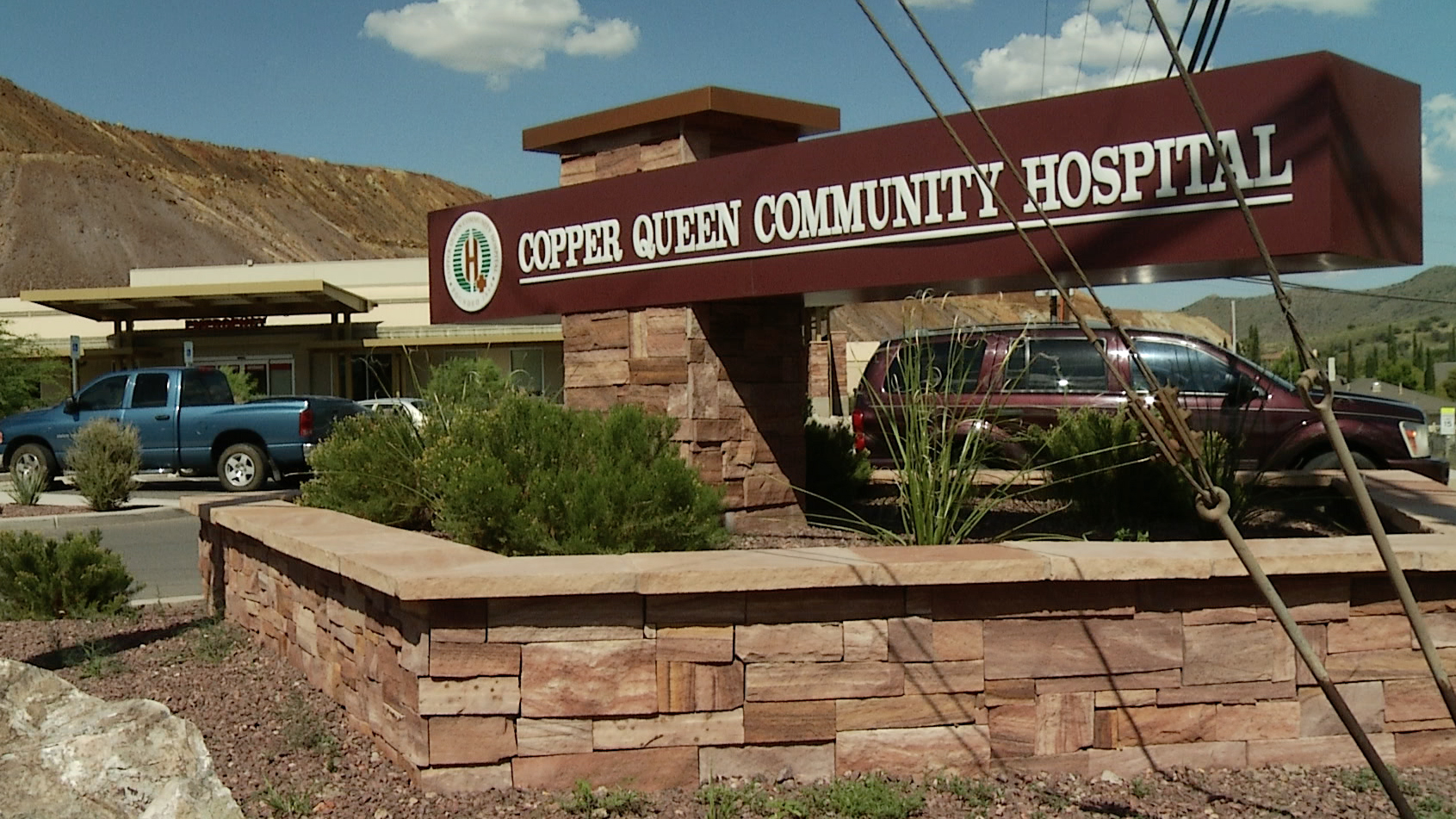 Listen
Residents of Douglas may not have to travel 25 miles to Bisbee to get medical care.
A walk-in quick care facility that opened after Cochise Regional Hospital closed at the end of July is offering many services that can keep people closer to home.
The Copper Queen Medical Associates Douglas Medical Complex is holding a grand opening of its expanded facility Oct. 2. But it began providing services a few days after the hospital closed, said James Dickson, chief operating officer of Copper Queen Community Hospital in Bisbee.
Dickson said the Bisbee hospital has seen a 45 percent increase in emergency room visits in the past two months, but almost two-thirds of those patients don't need that level of service.
Dickson said the Douglas facility offers laboratory and radiology services and has a surgery clinic and physical therapy operation. It also provides cardiology, concussion and pulmonology consultation via telemedicine.
"This obviates the need for people to go to the emergency room," Dickson said.
The Douglas clinic is open 8 a.m. to 8 p.m. daily.