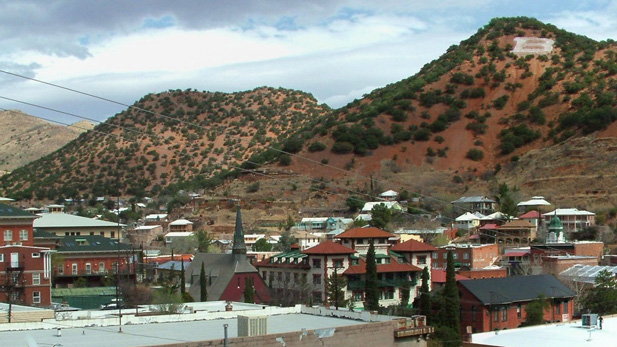 The Bisbee City Council has voted 4-3 in favor of a resolution supporting assisted suicide in the city.
The resolution, presented by Council Member Joan Hansen, asks the Cochise County prosecutor to de-prioritize prosecution of a person who has supported, been present, or facilitated an assisted suicide where the patient was of sound mind and has been diagnosed terminal with less than six months to live.
"It's not legal in any way, shape or form," said Hansen. "Obviously we couldn't legalize anything, but it's basically requesting a platform to talk about this, because it's time. We need to talk about this topic."
Hansen said the resolution came about after a recent voter petition proposed it, and the non-profit organization Aid in Dying spoke before the council.