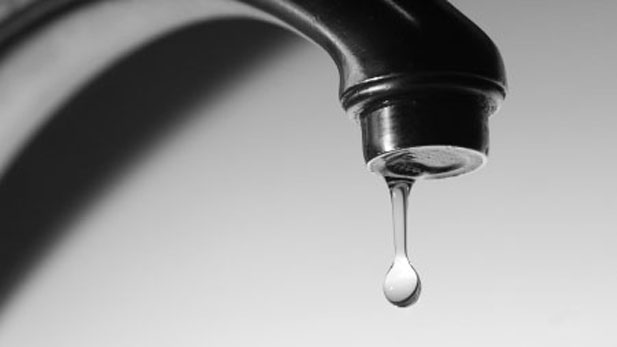 Listen:
Water is again flowing in the community of Bowie, though the local provider is asking customers to restrict their use for a few more days.
Wells run by the Bowie Water Improvement District went dry on Friday. The community is about 25 miles west of New Mexico along Interstate 10.
Dan O'Neal, the chairman of the District's Board, said water service was restored Sunday, after the district drilled deeper to reach the dropping water level.
"Just as fast as we could, we fixed the little well, and extended it another 60 feet down so we got down into the water and everything," O'neal said.
The Bowie Water Improvement District is a non-profit organization that serves about 500 people. Work crews coming later this week should return service back to normal.
"Wednesday or Thursday we've got a crew coming in and they're going to pull the main well," O'Neal said. "Then we're going to extend the big well down another 80 feet if we can, and then we'll be OK."
Paying for that work could be the toughest part.
O'Neal estimates fixing the main well will cost between $50,000 and $100,000.