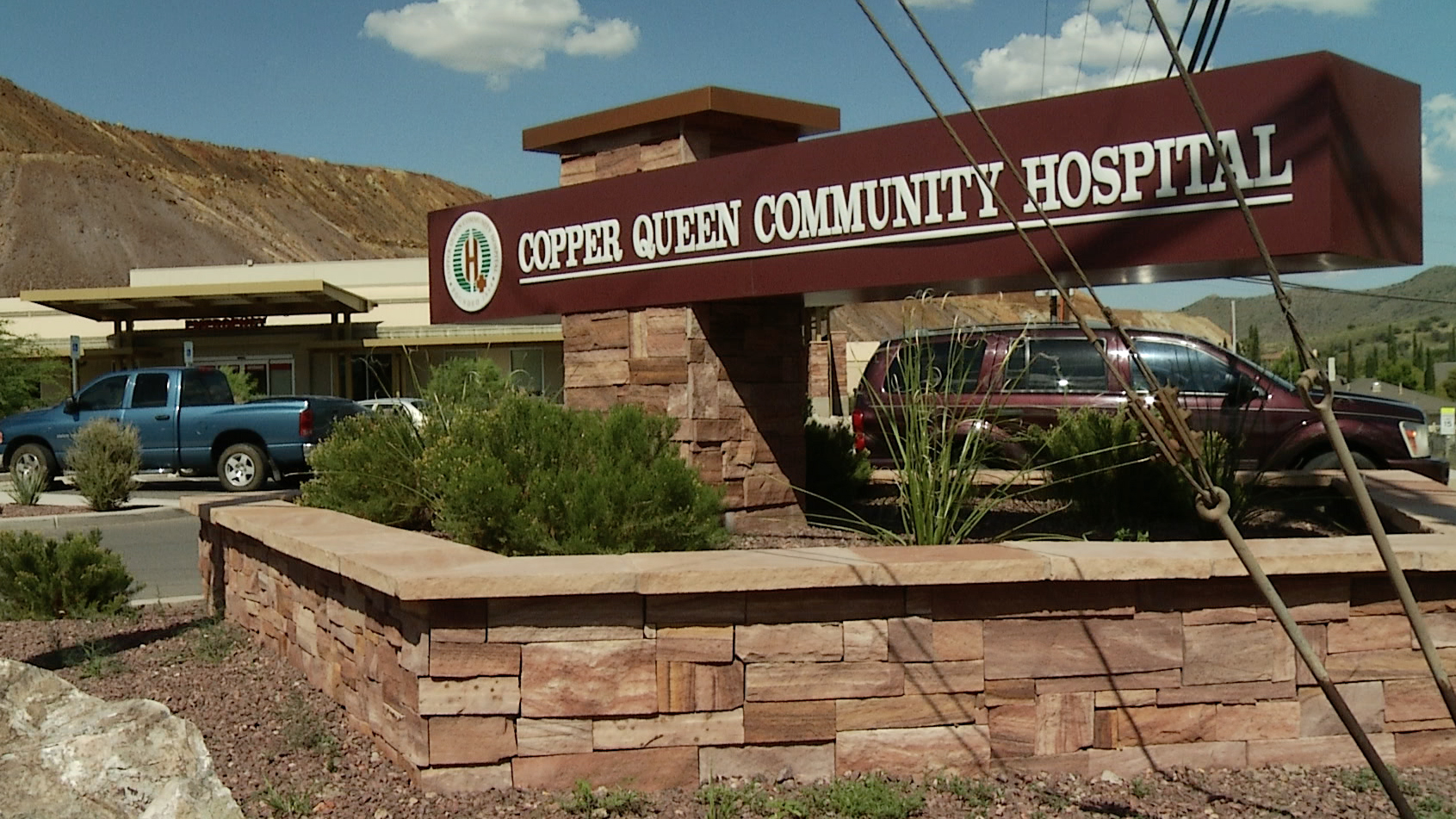 Listen:
Bisbee-based Copper Queen Community Hospital is opening a free-standing Emergency Room in Douglas.
The board at Copper Queen approved the plan Tuesday afternoon.
Jim Dickson, Copper Queen CEO, told Arizona Public Media the new ER is an expansion of existing services.
"So the people of Douglas don't have to travel so far, Copper Queen's Board of Directors voted to put in a free standing ER on that campus," said Dickson.
Copper Queen's Douglas campus currently houses urgent care services, diagnostics, and telemedicine facilities.

The new emergency room will have four beds.
Since the hospital in Douglas closed its doors July 31, Copper Queen has seen a 65 percent increase in ER visits.