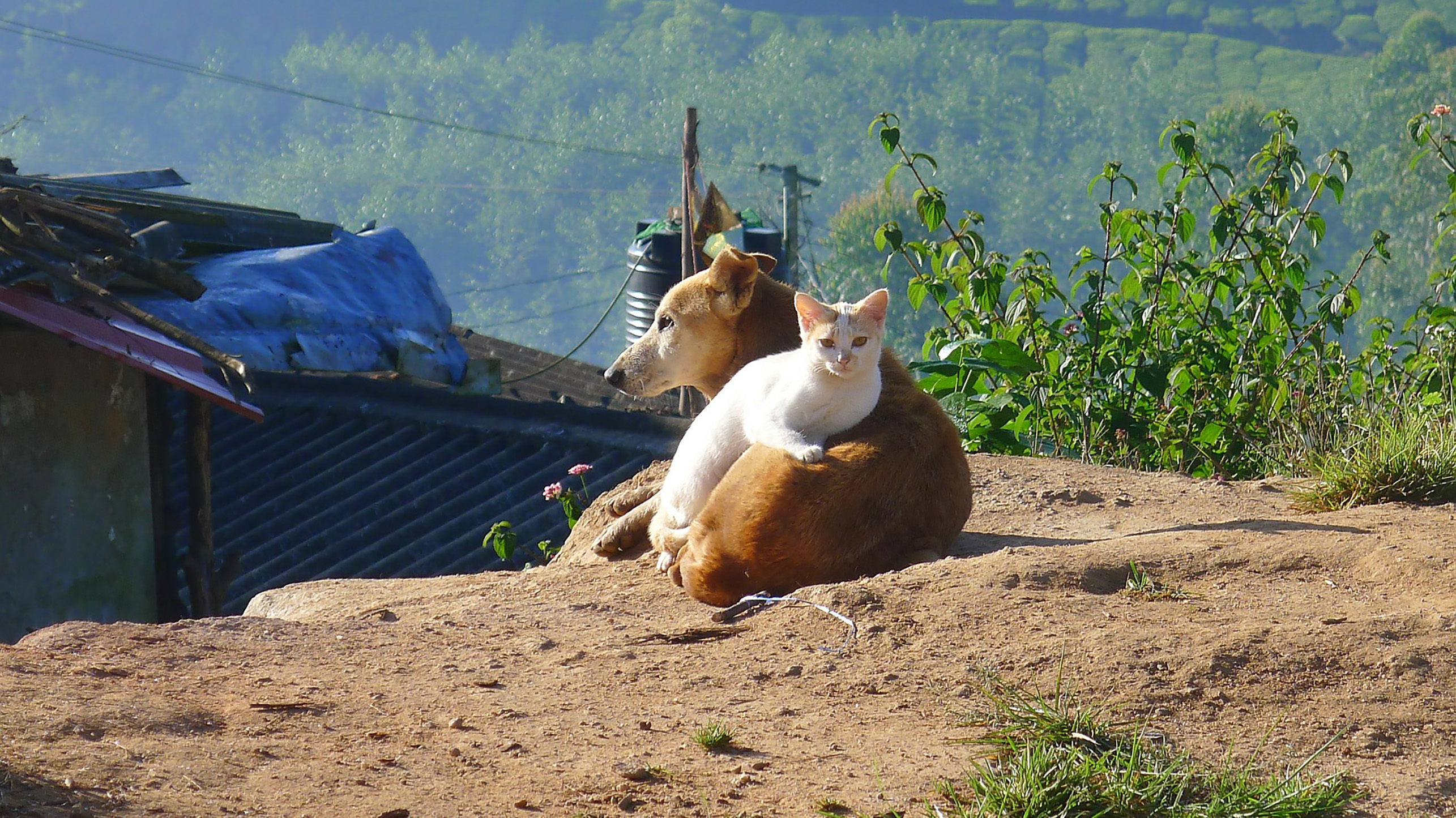 Monsoon season not only brings rain and strikingly beautiful sunsets to Tucson. However, sudden storms can cause pets to become anxious.
The Pima Animal Care Center has a few tips for pet owners to help make monsoon season less stressful for their furry friends.
PACC Spokesperson Justin Gallick said loud sounds during storms can make pets fearful, but creating noise distractions can help.
"When at all possible, keeping your pets indoors, having radios on, having some sort of noise and distraction from the large thunder and lightning that occur[s]," Gallick said.
Gallick said the shelter also sees an increase in stray pets after a monsoon. He asked pet owners to check the Pima Animal Care Center if a dog or cat goes missing.
Monsoon season typically lasts until the end of September in Southern Arizona.