Listen:
The 2015 Biennial at the Tucson Museum of Art celebrates range and diversity from Arizona artists.
The Biennial tradition dates back to 1948, making it the oldest invitational art show in Arizona. Julie Sasse, The Tucson Museum of Art's chief curator, said the Biennial remains a vital part of the museum's mission.
More than 500 artists submitted work, but only 33 were chosen by guest juror Irene Hoffman who is the director and chief curator of SITE Santa Fe in New Mexico.
Sasse said that from craft traditions to painting, photography, sculpture and video, the works Hoffman selected have a lot to say about Arizona.
The 2015 Biennial opens July 24, 2015, and will be on display at The Tucson Museum of Art at 140 N Main Ave. through October 11.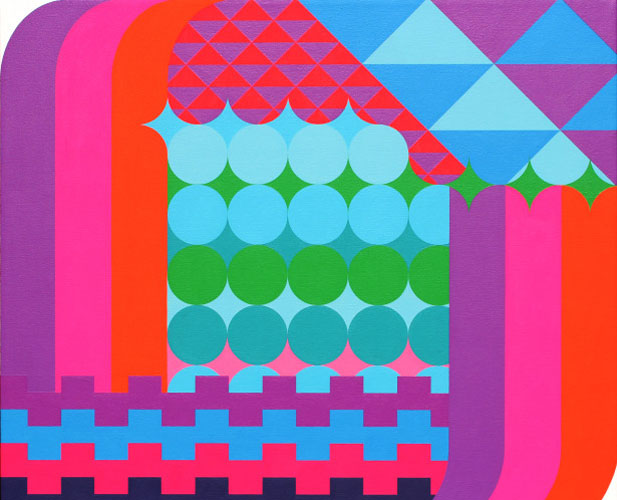 Grant Wiggins, A New Way of Thinking About Everything, 2014, acrylic on canvas