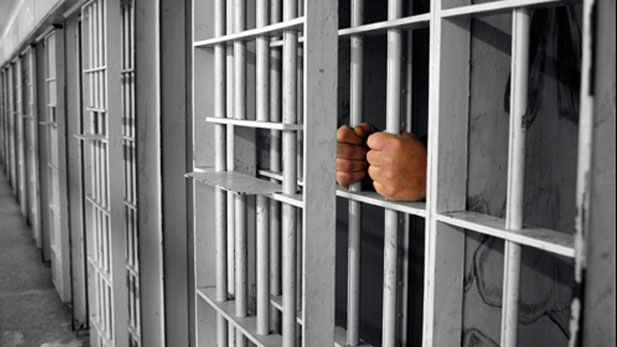 Listen
A string of incidents that escalated to full-scale rioting at a privately run prison complex in Kingman is raising worries over the how the facility is managed.
Gov. Doug Ducey wants an investigation from the Arizona Department of Corrections. In a statement released Monday, the governor said the public needs reassurance that operations at Arizona's private and state-run prisons are under control.
Three inmate riots at the Kingman prison caused minor injuries to several corrections officers and inmates. There was also extensive damage to some housing units. As a result, more than 1,000 prisoners were transferred to other facilities.
Caroline Issacs is program director at the American Friends Service Committee, a non-profit that monitors the U.S. prison system. Issacs said she welcomes the Governor's request for an investigation. She said until 2012, the state was required to review conditions at all Arizona prisons every two years.
"Prior to [2012] the one and only comparison review that the Department of Corrections did before the state repealed the law, 'dinged' every single for-profit prison operator in the state of Arizona for having staffing problems," Issacs said.
Republicans repealed the requirement three years ago. House Democratic Leader Eric Meyer said in a statement that the Kingman riot is the latest incident that shows Arizona's 'for-profit, private prison industry is not working.'
Meyer said he questions the Governor's intention to make changes Arizona's prison system when Ducey's election campaign received more than $10,000 from groups and individuals connected to the private prison industry.