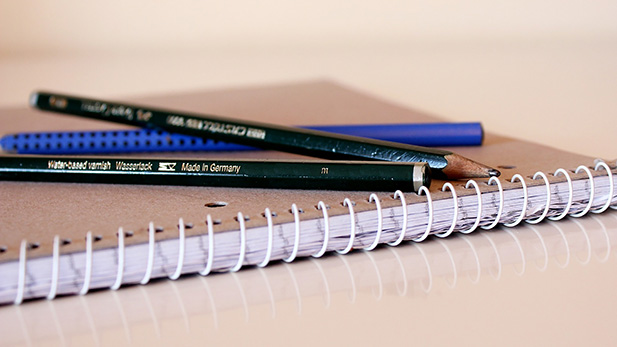 Thousands of Pima County residents can now take the GED exam at no cost.
Tucson Mayor Jonathan Rothschild announced a new program Wednesday that pays the cost of the test for any Pima County resident who doesn't have a high school diploma.
A GED, short for General Education Development, exam usually costs $140.
Federal data shows that more than 84,000 adults in the Tucson area did not finish high school.
Not having a a high school diploma or an equivalent GED can have devastating effects on an individual's future wage earnings. High school dropouts on average earn $10,000 less per year than those who graduated or earned a GED, according to data collected by the U.S. Census Bureau.
Pima County residents can sign up for the test at ged.com and will need to use the promo code PIMAFREE at checkout. Free testing lasts until November 30 or until funds run out.
Information about GED preparation classes can be found by calling (520) 206-3987.