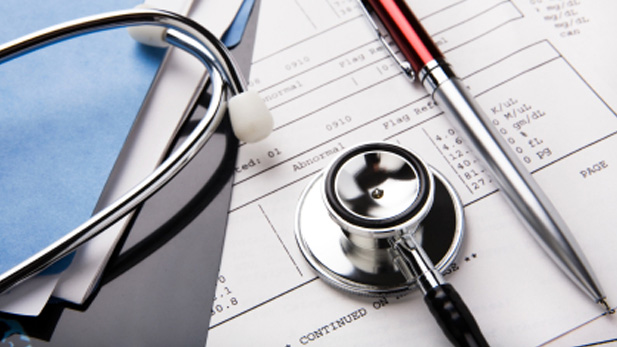 Listen:
LISTEN
More than 126,000 Arizonans will keep their health insurance premium subsidies under the U.S. Supreme Court's favorable ruling Thursday.
An analysis by NPR shows 126,506 state residents receive Affordable Care Act subsidies that average $158 a month. The analysis says that if the court had ruled against the subsidies, insurance premiums for those people would have risen 132 percent.
In Arizona, more than 165,000 people have health insurance through the Affordable Care Act's marketplace, which is operated by the federal government.
The court ruled 6-3 that the subsidies are allowed in states such as Arizona, where the insurance marketplace is run by the federal government rather than by the states.
Reaction among advocates and opponents of the Affordable Care Act was swift.
"After finally being able to access quality, affordable health coverage, these consumers can now be certain that the promise of that coverage remains there for them and that they can get the care they need," said an emailed statement from Montserrat Caballero, Arizona director of Get Covered America, an advocacy organization.
U.S. Rep. Martha McSally, R-Arizona, campaigned last year on a platform that included proposed repeal of the health care law. Thursday, she issued a statement via email saying the law's shortcomings continue in the face of the court decision.
"We need a better solution that lowers the overall cost of health care and empowers patients and families to choose the plans that are right for them," McSally said in her statement. "We need reforms that focus on health outcomes driven by choice, transparency and flexibility, not the mandates, penalties and taxes contained in the Affordable Care Act."