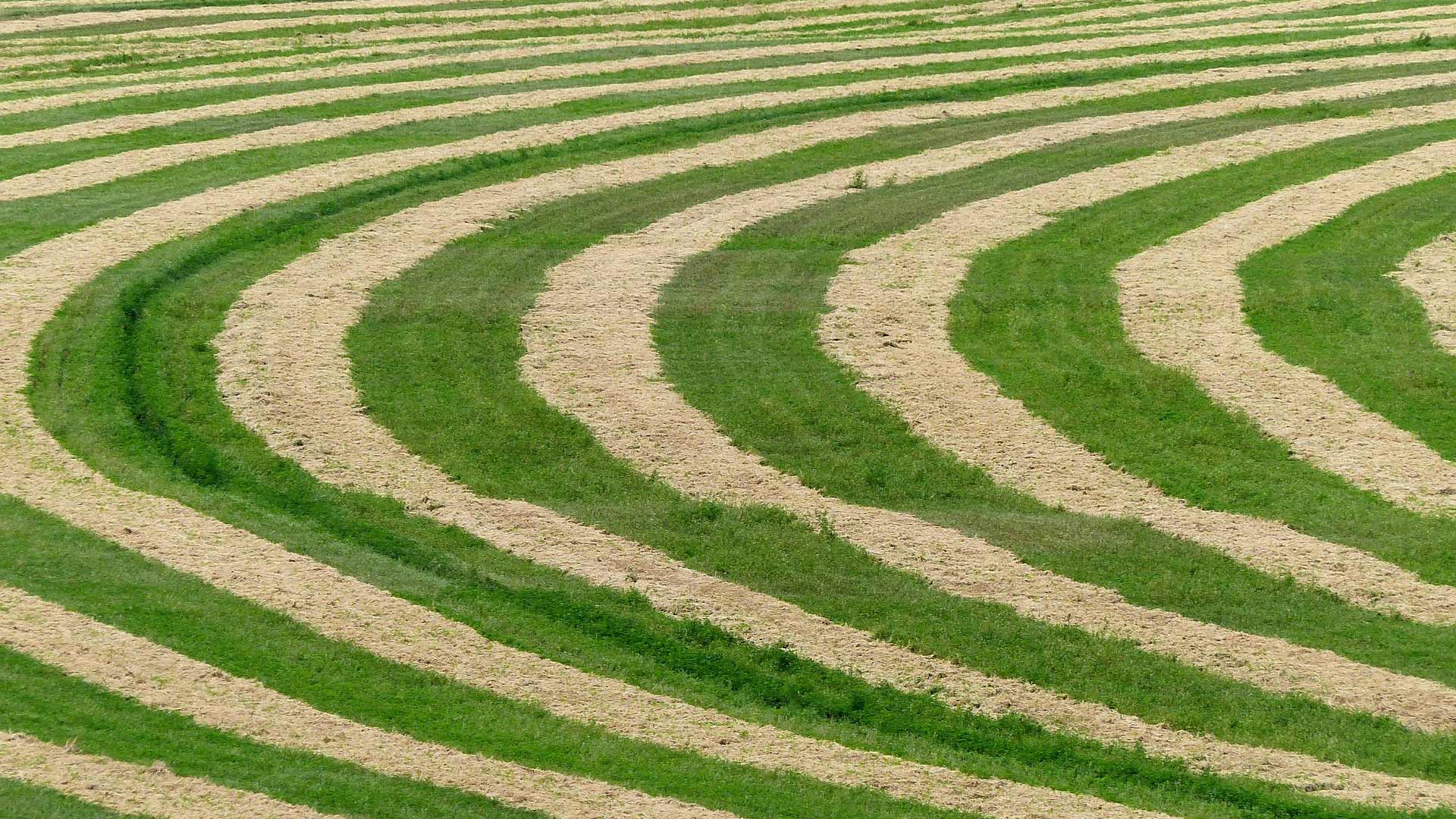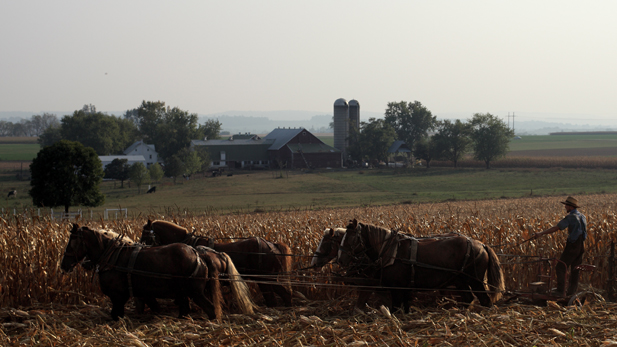 An Amish farmer working in his field with a team of horses.

PBS
Listen:
Millions of children have asthma in the United States but the rates of asthma and allergies have been found to be much lower among the Amish, who are often exposed to livestock, hay and silage when very young.
The Amish are tight-knit communities that often live on farms and avoid modern conveniences such as motor vehicles or electric appliances.
In the first of its kind asthma study with the Amish, scientists from the University of Arizona will study dust from Amish homes and stables in Indiana to try to find a substance or substances that can prevent asthma or allergies.
Physician Fernando Martinez, the director of the BIO5 Institute and the Arizona Respiratory Center, is one of the researchers who will investigate the dust obtained from the Amish.
"If you go to any school today, you will see that inhalers are part of the life of children today," Martinez said. "What we believe is that perhaps going through the process of identifying these protective substances we can decrease this epidemic significantly."
Martinez said the study is comparing the Amish in Indiana to Hutterite populations in South Dakota, who also live on farms but use modern farming technology and have higher asthma rates that the Amish.
BIO5 institute is collaborating with Johnson & Johnson Consumer & Personal Products and Janssen Biotech Inc. on the project to see if a vaccine can be developed.
Researchers hope to identify a helpful substance or substances by the end of 2015.