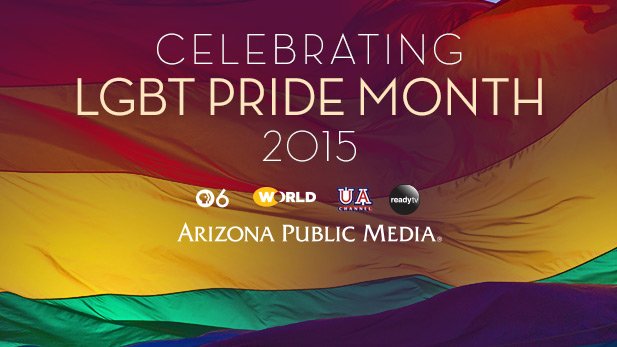 Television highlights include:
Independent Lens: Limited Partnership, airs Monday, June 15 at 10 p.m.
Decades before The Defense of Marriage Act and Proposition 8, one gay couple, a Filipino American and an Australian, fell in love and over the course of 40 years took on the U.S. government to fight for marriage and immigration equality.
POV: Out in the Night, airs Monday, June 22 at 10 p.m.
This program examines the uphill battle of a group of African-American lesbians charged with attempted murder when they fought back after being threatened. The case reveals the role that race, gender identity and sexuality play in the criminal justice system.
The Day it Snowed in Miami, airs Monday, June 29 at 10 p.m.
The Day it Snowed in Miami traces the political activism behind an equal-rights statute in Miami, and how it galvanized the gay rights movement in Florida and beyond. The film also chronicles the tragic effects of the AIDS pandemic in South Florida, and the ironic, compassionate turn in public opinion towards the gay community.
Frontline: Growing Up Trans, airs Tuesday, June 30 at 10 p.m.
Explore the struggles and choices facing transgender kids and their parents. Through moving, personal stories of children, parents and doctors, the film examines new medical interventions increasingly being offered at younger ages.