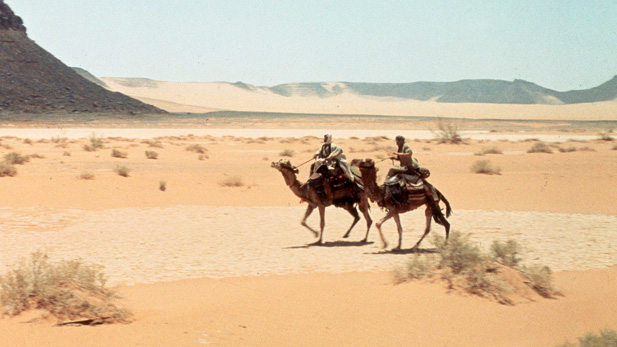 "Lawrence of Arabia" (1962)
The true cinematic experience can be such a feast for the eyes, it's easy to overlook what it offers to the ears. Chris Dashiell offers his opinion on what three great film scores were able to contribute to their respective films...
Listen:
Film composers don't usually become well known outside of the world of movie fandom. But their contribution has been indispensable to the art of cinema.
Even in the silent era, the studios would commission scores for their best pictures, and history's most popular films are often associated with their signature musical scores.
With modernism moving past the romantic style in classical music of the 20th century, the more traditional composers took refuge in the movies, and it's safe to say that more people by far have heard modern orchestral music in movie theaters than in concert halls.

Among my favorite film scores, I will highlight three that demonstrate the memorable effects that great music can have on a movie. All three come from great pictures with other strengths besides the music, but yet were undeniably enhanced by the contribution of the composer.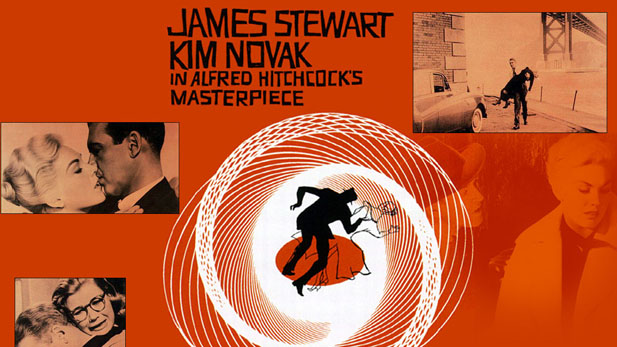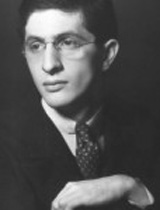 Composer Bernard Herrmann
The first is by Bernard Herrmann, widely considered the greatest film composer of all time. His work spanned 35 years, from Citizen Kane to Taxi Driver, but he's most famous for his work with Alfred Hitchcock -- he scored seven films for Hitch. I could easily choose North by Northwest, or Psycho, but even greater than these, in my view, was Herrmann's work on Hitchcock's most personal and most unusual film, Vertigo.
Vertigo flopped on its release in 1958, but has since become his most critically favored work. Unlike most Hitchcock films, its pace is slow—it creeps up on you gradually with little use of the director's normal sudden surprise effects.
Herrmann's music is scary and disturbing in a deeper way than the more obviously exciting violin effects in Psycho, for instance. There are tragically romantic undertones that perfectly mirror the state of mind, bordering on madness, of the film's main character, a detective played by James Stewart, in love with a woman claiming she's possessed by the spirit of a 19th century suicide.
Some of the credit for the spooky and dread-inducing atmosphere of this film has to go to the music, which in my opinion is Herrmann's best.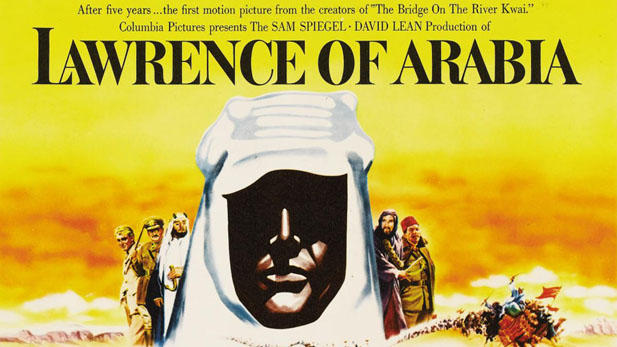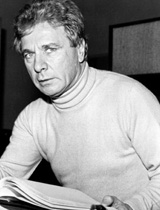 Composer Maurice Jarre
My next choice is by Maurice Jarre, a French composer who got a huge break when he did the score for Sundays and Cybele, an unexpected hit that won the Foreign Film Oscar. The director of that film happened to be friends with the English director David Lean, who was looking for someone to score his epic Lawrence of Arabia. Lean took a chance, and the result was one of the most iconic scores in film history.
This film, with its intriguing and ambivalent take on the story of T.E. Lawrence, played by Peter O'Toole, has a stunning visual impact with its beautiful Panavision widescreen photography, still arguably the best use of widescreen ever, but one also can't imagine Lawrence of Arabia without the poetry of Jarre's unforgettable theme.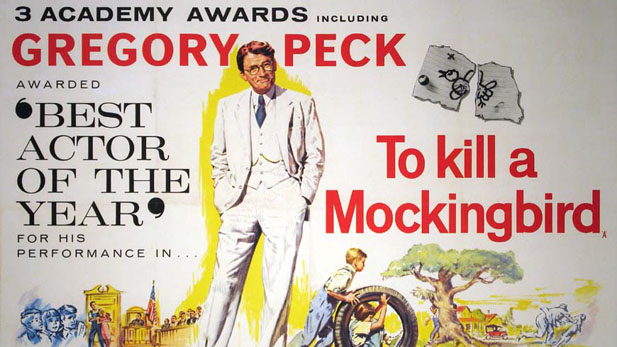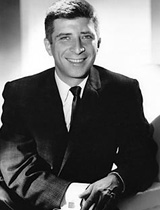 Composer Elmer Bernstein
Finally, a quieter film from the same year, 1962, also great, but with a musical score that is perhaps a bit underrated, so seamlessly does it fit the movie. I'm speaking of To Kill a Mockingbird, directed by Robert Mulligan from the Harper Lee novel, and with music by Elmer Bernstein.
Bernstein was a protégé of Aaron Copland. He is better known for the theme from The Magnificent Seven, admittedly a tune that you can't get out of your head, and would go on to do The Great Escape and dozens more.
The music he did for this film, however, moves me deeply whenever I hear it. The familiar story, told from a child's point of view, evokes the first awareness of ugly social realities by innocent kids, and the main theme evokes a sense of mystery and loss, sadness and, nostalgia. It's American music at its very best.
For Arizona Spotlight, this is Chris Dashiell.
Who is Chris Dashiell?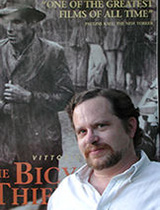 Film reviewer Chris Dashiell
Chris Dashiell has been writing about movies for seventeen years, serving as the editor of the online film lovers' guide Cinescene for ten of them. He currently reviews films for Flicks, a weekly program on Tucson's community radio station KXCI, and he confesses to shamelessly idolizing Carl Dreyer, Jean Renoir, and Luchino Visconti.