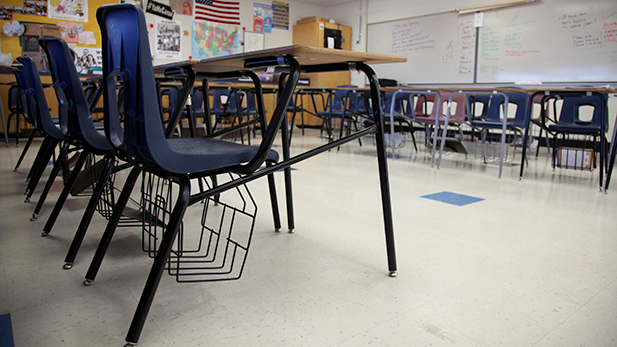 Fernanda Echavarri, AZPM
Listen:
The Vail School District is asking for feedback on the programs it offers outside of classroom in public forums this week.
"We thought what other things are there that we could be offering or supporting in the community for families with children as well as those households that do not have children in them," said Linda Kubiak, director of Community Programs for the Vail School District.
The organization already provides fee-based preschool, before and after school and summer school programs to about 1,000 students from grades K-8. A recent pilot of adult education classes such as Zumba and self defense attracted about 50 people, Kubiak said.
The services are part of the Vail School District, but will not be affected by recent budget cuts to the district because they are self-funded. Kubiak said it's unlikely the program will be able to fill in services facing cuts next year such as kindergarten.
"Our programs are there to compliment what the school already has in place," Kubiak said.
The first public forum on the services is at 5:30 p.m. Tuesday at Empire High School, 10701 E. Mary Ann Cleveland Way.
Another forum is scheduled Thurs., April 23 from 11:30 a.m. to 1:00 p.m. at the Vail Education Center, 13801 E. Benson Highway.
There will be free childcare and pizza at both forums.