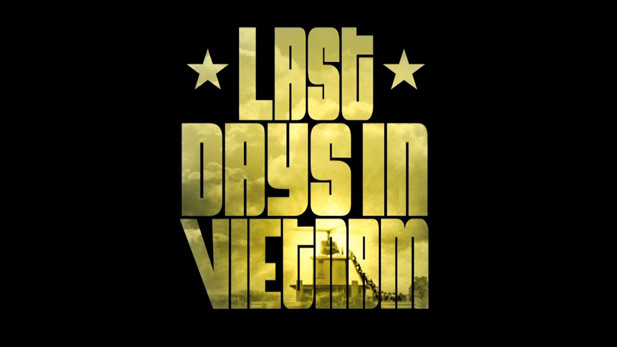 The Academy-award nominated documentary, Last Days in Vietnam.
Join the live OVEE online screening event featuring the Academy Award®-nominated documentary Last Days in Vietnam. A special guest appearance by filmmaker Rory Kennedy kicks off a 50-minute preview of the PBS film. Chat with a live panel of veterans and Vietnamese Americans from the film that escaped hours before the fall of Saigon 40 years ago this April.
This special screening will air online on Wednesday, April 22nd at 5 p.m. Click here to register to watch.