Listen:
Last month, hundreds of Tucson-area high school students lined up before dawn on a chilly Saturday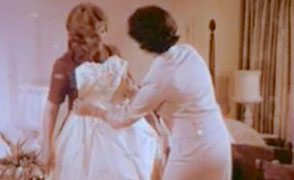 to find the perfect prom dress. Prom-O-Rama helps junior and senior high school students, who may not otherwise have the financial ability, attend the cultural rite of passage that is Prom Night.
Friends Erin Kowalsky and Melissa Tureaud organize the event each year, along with the help of dozens of volunteers. Kowalsky in the the High School Coordinator at Tucson College and Tureaud isa co-founder of Cinderella's Closet, as well as an agent for State Farm Insurance.