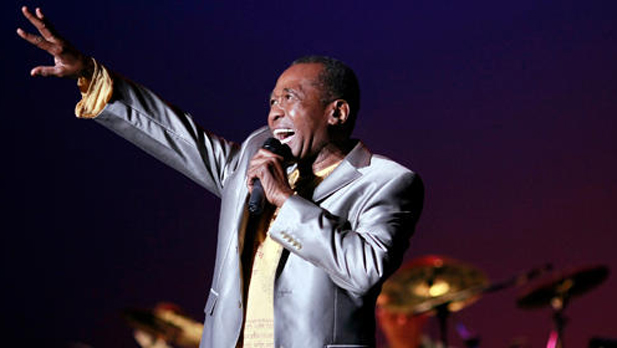 Master classes at the University of Arizona are a chance for veteran artists and educators to share a measure of their experience with the next generation.
Last week, Christopher Conover talked with visiting Master Class instructor Ben Vereen, and found him in a reflective mood about a career full of achievements.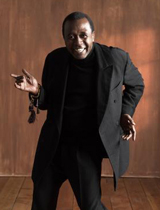 Since 1965 Ben Vereen has been performing magic on stage and screen. He won a Tony for the roll of "Leading Player" in Pippin in 1973. He was also in Jesus Christ Superstar, Chicago, I'm Not Rappaport, and Wicked. He toured with Sammy Davis Jr., starred in the TV production Roots, had a lead roll in the cop show Ten Speed and Brown Shoe, appeared on numerous small screen comedies, dramas and variety shows, and he's starred on the silver screen more than a dozen times.
Listen: