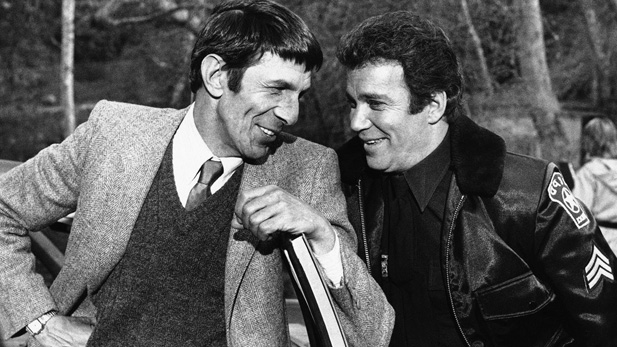 Despite rumors to the contrary, Leonard Nimoy and William Shatner enjoyed decades of friendship.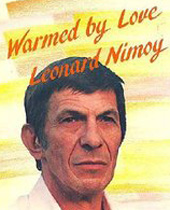 The death of Leonard Nimoy last Friday at age 83 was sad news to many. In addition to accomplishments as an actor, director, singer / songwriter, and photographer, Nimoy was a poet who authored more than two dozen books.
Some of his work is kept in the permanent collection of the library at the University of Arizona Poetry Center, where an exhibit paying tribute to celebrity poets was held in 2011.
In this excerpt recorded in 2011, you'll hear an example of Nimoy's poetry, as read by Matthew Conley, followed by Poetry Center librarian Wendy Burk's comments about a side of Leonard Nimoy that not everyone was aware of...
Listen: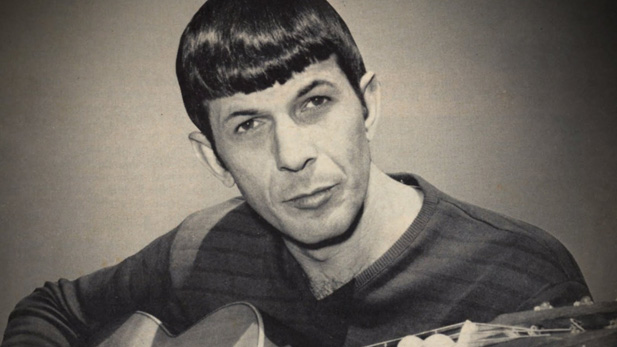 Leonard Nimoy was an enthusiastic guitarist and songwriter throughout his life.