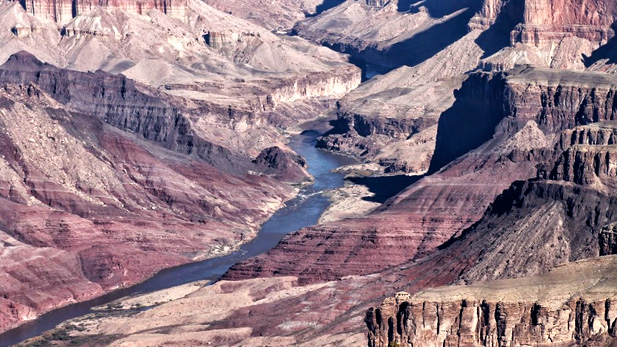 AZPM Staff
Four Republicans in Arizona's U.S. House delegation said Wednesday they oppose a push by three of the state's Democratic members of Congress to create a national monument near the Grand Canyon.
Reps. Paul Gosar, David Schweikert, Trent Franks and Matt Salmon are among lawmakers who signed a letter urging President Barack Obama not to designate the Grand Canyon's watershed as a national monument.
The letter said resources in the sparsely populated Arizona Strip region, which is part of the canyon';s watershed, are now being managed appropriately. The strip is between the canyon's North Rim and the Utah state line.
Supporters, including Reps. Raul Grijalva, Ann Kirkpatrick and Ruben Gallego, have said the designation would protect the watershed and large-diameter trees.
The area has towering cliffs and canyons, grasslands, forest and desert used by hunters, ranchers and hikers.
The proposed monument would lie between two other national monuments north of the Grand Canyon and include some forest land to the south.