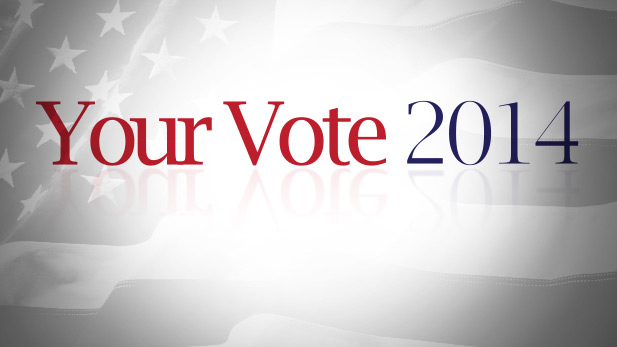 Listen:
Just as was true in this year's Republican primary for the Arizona Corporation Commission, the general election seems to strongly center on the role Arizona Public Service has played in the race.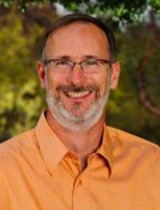 Jim Holway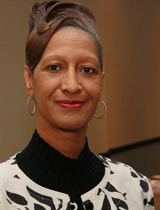 Sandra Kennedy
The Republican team of Doug Little and Tom Forese want to focus the conversation around keeping state utility rates low by keeping the state's energy portfolio diverse, while the Democratic team of Sandra Kennedy and Jim Holway continue to push the role APS has played behind the scenes in the election.
Holway stated during a Clean Elections Commission debate that APS has poured $2 million into the election in support of Little and Forese through third parties.
Little and Forese responded by denying involvement with APS, and said they have a wide range of supporters.
APS has issued a statement regarding the campaign and allegations.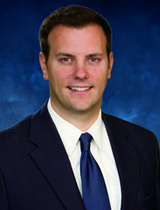 Tom Forese.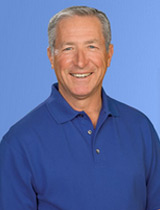 Doug Little.
"Although we typically do not comment on individual contributions, we routinely support public officials, candidates and causes that are pro-business and supportive of a sustainable energy future for Arizona, regardless of party affiliation," the statement said. "We will continue to work productively and in good faith with any ACC commissioners elected by the citizens of our state. We have faithfully and reliably served Arizona for more than 125 years. That will not change."
The Democratic side of the Corporation Commission race said APS' involvement is meant to keep solar power a small part of energy production.
While not disregarding solar in its entirety, both Little and Forese stated during the Clean Elections debate that they see solar as just one of a handful of power options Arizona should explore to keep rates low.
The Republican team also said the U.S. Environmental Protection Agency's rules on coal-produced power will soon cause electric rates in Arizona to go up.
The general election is Nov. 4. Early ballots will be mailed starting Oct. 9.