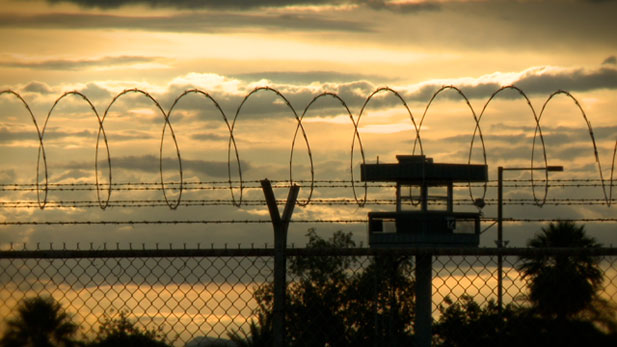 AZPM Staff
A teacher who was raped by an inmate in a prison classroom has filed a lawsuit against the state over the attack.
The suit filed Tuesday said the state should be blamed for not providing proper security, as well as for not having proper health and mental care for prisoners.
These issues caused the 20-year-old convicted rapist to be classified as a relatively low-risk offender, which gave him access to the classroom, the suit said.
The teacher told The Associated Press that she mostly blames Department of Corrections Director Charles Ryan for allowing lax security practices that led to the assault.
In July, she also filed a $4 million claim against the state Department of Corrections, saying the department "failed miserably" in its duty to keep the teacher and other employees safe.
A corrections department spokesman said staff safety is a priority and denied the allegations.
The teacher was alone in the classroom with no guard nearby on Jan. 30, when the convicted rapist entered the room and assaulted her.
The assault prompted an investigation into the state's prison system safety policies.
The Associated Press contributed to this report.